Man killed by wind-fallen tree in Independence Twp.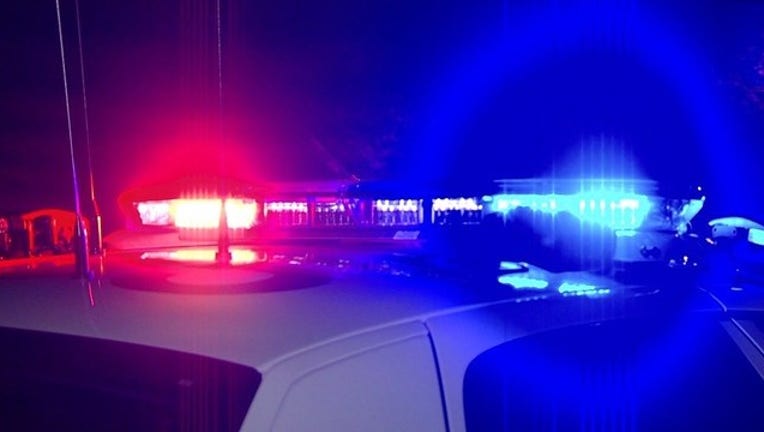 article
INDEPENDENCE TWP., Mich. (WJBK) - A man working outside was killed Friday when a windblown tree snapped and fell on top of him in Independence Township.
Officials say they responded to a man trapped under a hardwood tree in the 4700 block of Rattek in Independence Township. The tree had broken free and fallen on top of the man.
The man 36-year-old man was a resident of Waterford Township working at his employer's house spreading mulch and leaves with a walk behind skid steer, which is a manually operated machine typically used by landscaping companies.
The large section of tree snapped and landed on the man's back, forcing him forward into the machine's steering levels and pinning him. Police say the levels pressed into the man's head, contributing to his death.
Police say the man was working for his employer at the time of the accident.