Man shoots AR-15 at police before barricading self in Macomb County mobile home
CHESTERFIELD TOWNSHIP, Mich. (FOX 2) - A man barricaded himself in a Macomb County mobile home after shooting at police early Thursday.
Police responded to Carriageway Mobile Home Park near Gratiot Avenue and 24 Mile Road in Chesterfield Township on a malicious destruction of property call just after midnight. While investigating, police say a 47-year-old man walked out of a home with an AR-15 and fired at officers.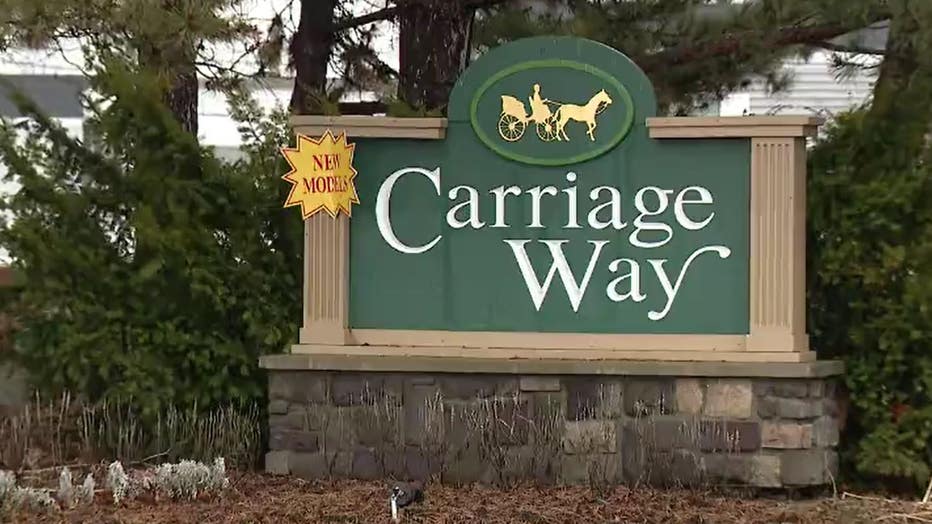 The officers took cover, and the man went inside the home. The Macomb County SWAT Team responded.
Police said the suspect refused to come out and threatened officers with his rifle before coming out and yelling insults at them. When he came outside, the SWAT Team was able to arrest him without further incident. 
While searching the home afterward, police found the AR-15, spent shell casing, and other weapons. The guns were seized.
The man is facing felony assault and malicious destruction of property charges.