Man walks out of Wendy's bathroom in Highland Park on fire, dies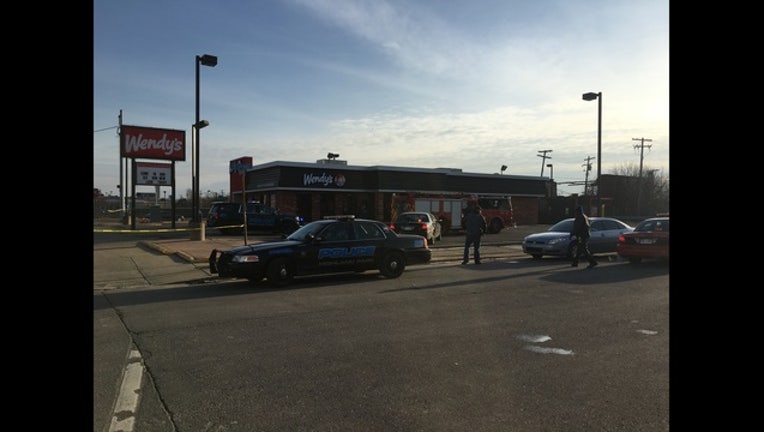 article
HIGHLAND PARK, Mich. (WJBK) - The Highland Park Police Department says a man who walked out of a Wendy's bathroom on fire Friday afternoon, died from his injuries.
Police and firefighters were called to the Wendy's in the 13500 block of Woodward Friday afternoon. According to police, a man walked out of the men's bathroom and was on fire.
Officials are unsure how the man caught on fire but it's believe that he set himself on fire inside the bathroom.
By the time he walked out, his entire body was covered in flames. Employees tried to put out the fire but were unsuccessful.
Officials arrived on scene and extinguished the fire. The man was pronounced dead at the scene.
FOX 2 is on the scene. We'll bring you more information as we get it.