Man sentenced in murder of WWJ Reporter Jim Matthews, assault of three others
MACOMB COUNTY, MICH. (FOX 2) - Less than two months after pleading guilty to murder, Arthur Williamson was handed a mandatory life sentence after he killed a well-known radio anchor and assaulted his family. 
Williamson only had five words to say ahead of his sentencing decision late Thursday afternoon, telling the judge and family of Jim Matthews and Nichole Guertin "I am sorry. I'm sorry."
In response, Judge James Biernat told him that it was "good you would never see the light of day out of prison."
"In your statement, you said you were 'sorry', that 'it was a really bad night'," Biernat said. "You said in your statement that you didn't want to go out as a pedophile. Well sir, you're a pedophile, you're a murderer, and you're really the embodiment of evil, okay?"
Prior to that, Biernat said that Williamson had recalled trying to rape one of the children in the Chesterfield home where he murdered WWJ Anchor Jim Matthews. He also assaulted Matthew's girlfriend Nichole Guertin and her son, striking him in the head multiple times with a hammer before tying them both up.
Williamson pled guilty in April to counts of first-degree murder, two counts of assault with intent to commit murder, and three counts of unlawful imprisonment.
"There is no punishment on this earth in heaven or hell that would justify this," said Joe Nicolai, the victim's brother. "He's not sorry. He just doesn't want to go to jail with the rape charge that's why he took a plea." 
At the time police responded, they first found Matthews' body before finding the 10-year-old boy locked up. They found Williamson with foam around his mouth after he tried to commit suicide before they revived him.
Chesterfield police came upon the grisly scene on Sept. 23 when they were called to a home on Bayview Drive around noon. There, they found a 35-year-old woman who had escaped her restraints - later identified as Guertin.
Guertin had previously invited Williamson into her home, she testified in court, to smoke crack and bring her heroin around 4 a.m. When she told him it was getting late and her boyfriend would soon be home, Williamson allegedly "lost it."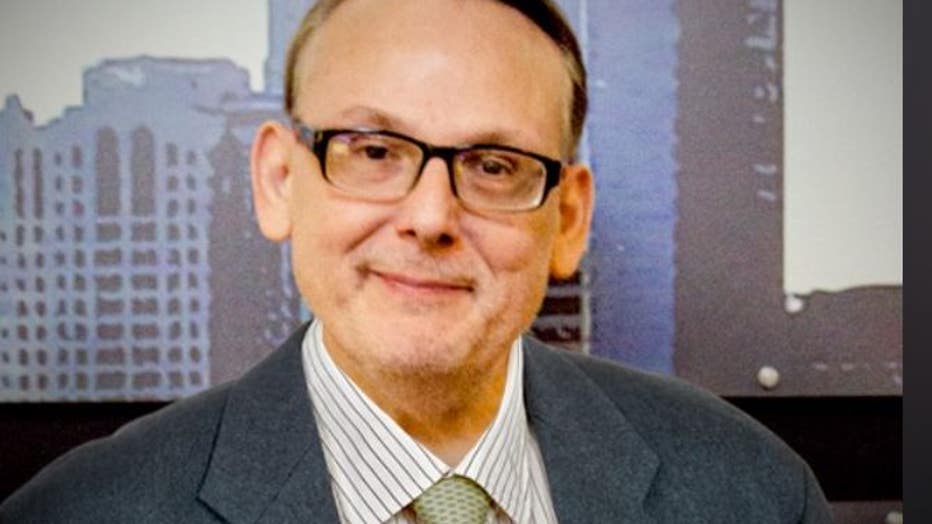 She then heard him attack Matthews when he got home, using a knife and a hammer.