Mateen Cleaves found not guilty on all counts in sex assault trial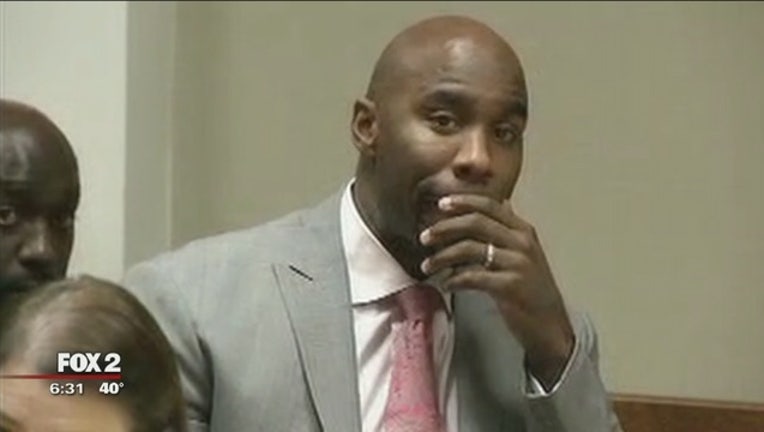 article
Former Michigan State basketball star Mateen Cleaves was found not guilty on all counts Tuesday in his sexual assault trial.
Cleaves was charged with criminal sexual conduct, assault with intent to commit criminal sexual conduct and unlawful imprisonment in a 2015 incident that occurred after a charity golf event.
Cleaves broke down in tears at the reading of the decision.
"That emotion, you can't fake that," he said. "I did nothing wrong. I prayed everyday that the truth would come out."
Cleaves said his parents didn't raise a rapist - and that his tears were shed in part for the love and support he had from his family, friends and community.
The panel of nine women and three men received the case Tuesday afternoon after attorneys delivered closing arguments. The decision came in about an hour and a half.
RELATED: Sexual assault trial starts for former MSU hoops star Mateen Cleaves
Assistant Wayne County Prosecutor David Champine said the alleged victim didn't want to have sex with Cleaves and told him so.
Defense attorney Michael Manley said the sex was consensual and that the woman lied because she felt bad about cheating on her boyfriend with Cleaves.
Manley said that the truth was at their side, and that the truth is "like sunlight." You can't keep it out.
Cleaves led Michigan State to the NCAA basketball championship in 2000 and played for four NBA teams.