Men charged after dog shot during marijuana holdup in Harper Woods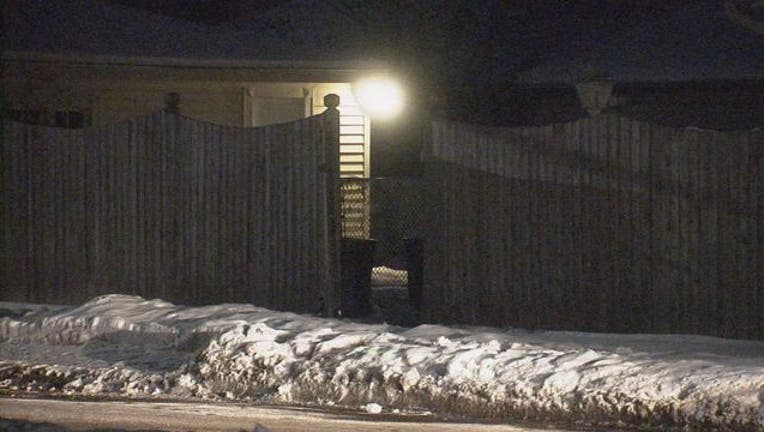 article
HARPER WOODS, Mich. (WJBK) - Two men have been charged in connection with a home invasion and dog shooting in Harper Woods. 
Authorities say Michael Gadie, 42 of Warren, and Timothy Horton, 48 of Detroit, have been charged in connection with the crime. 
It's alleged the two men broke into a home in the 19700 block of Country Club Drive in harper Woods the evening of January 2. Police say Gadie pulled a gun on the homeowner and another man that was at the house. 
Authorities say Gadie demanded the homeowner tell him where marijuana was located in the house while pointing a gun at him. 
When the homeowner's dog heard the commotion, it jumped on the intruders and police say Gadie shot the dog. The homeowner was able to escape the house. 
Police say the intruders them forced the other man in the house to take them to money and a garbage bag of marijuana in the basement. The suspects left the house with both items. 
Police say they tracked down the suspects later that day, and that the dog survived the shooting. 
Gaid is facing a number of charges including armed robbery and animal cruelty. 
Horton is also facing a variety of charges related to the home invasion. 
They both are due in court again on January 17.