Men charged with distributing drugs out of Royal Oak Airbnb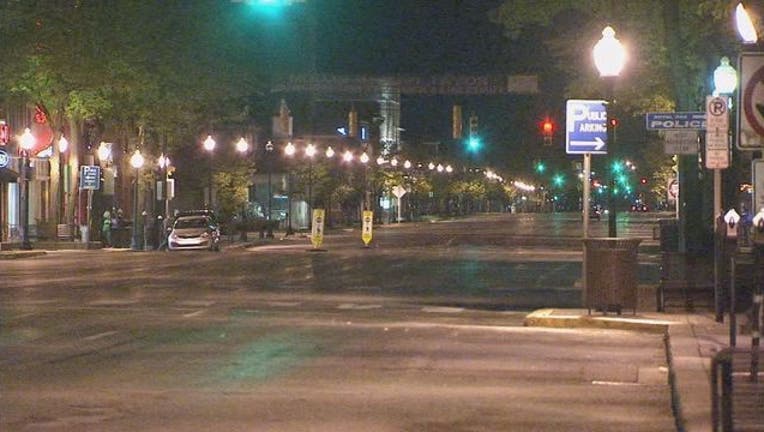 article
ROYAL OAK, Mich. (WJBK) - Three men are facing federal charges after authorities say they were distributing drugs out of an Airbnb in Royal Oak. 
Authorities say the DEA became aware earlier this week about possible drug activity at 320 S Maple Avenue, which is near 4th Street and Woodward Avenue. 
Agents went to the home and made contact with three suspects, Jesus Guerrero-Macias, Ruben Alvarez Jr. and Javier Avila-Monge. We're told the men gave permission for agents to search the upper level, and agents say they found drugs and evidence of distribution. 
Authorities say they found approximately 1 kilogram of heroin and 1 kilogram of cocaine inside a FedEx box. They also found receipts from FedEx in Roseville, and shipment receipts to various addresses, including one in Long Beach, Calif. where the three men are from. 
The three men were arrested. Authorities say the seized narcotics have a street value of more than $115,000. 
Authorities say Guerrero-Macias and Avila-Monge rented the house through Airbnb and had been there a few days. Avila-Monge allegedly told authorities he and Guerrero-Macias were sharing the cost of the rental. 
A criminal complaint states the three men have been charged with Possession with Intent to Distribute Controlled Substances; and Conspiracy to Possess a Controlled Substance with Intent to Distribute.