Metro Detroit man shoots and kills dog who attacked his dog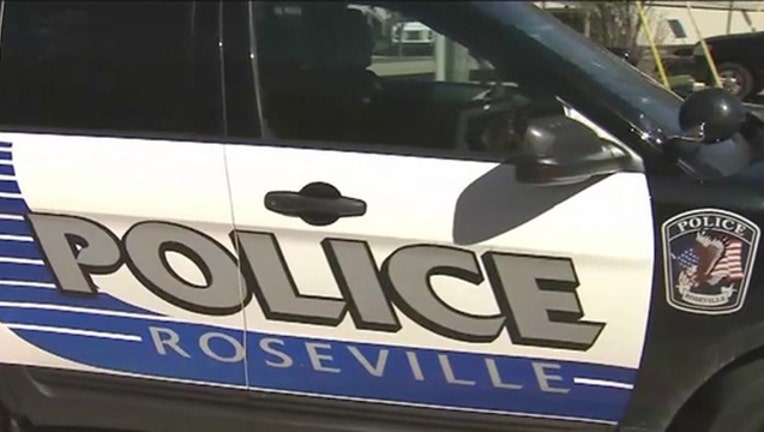 article
ROSEVILLE, Mich. (WJBK) - A Roseville man says that when he and his dog were attacked by another dog while they were out for a walk Saturday morning, he had no choice but to pull out his handgun and shoot the dog.
Roseville police said they were called to the 26000 block of Lehner Street around 10:30 Saturday morning. A 52-year-old man told police that he was walking his dog on a leash when two dogs escaped from a nearby home.
Pit bull forced to run behind men on bikes ready for foster home
The man said that his dog, a Mastiff, was still on the leash when the other dogs, a pit bull and a lab mix, squeezed through a gap in the fence. He said that the dogs then attacked his dog without provocation.
The man told police he tried to fight off the pit bull who was attacking his dog but was not successful. He was fearing for his life, he said, when he pulled a handgun and shot the dog twice, killing the dog.
His dog suffered multiple injuries but is expected to be okay. The man has a CPL and the gun is registered to him. He was not injured.
Police say they are still investigating the incident and it is being reviewed by the Macomb County Prosecutor's Office.