Metro Detroit Youth Day celebrates children with respect and caring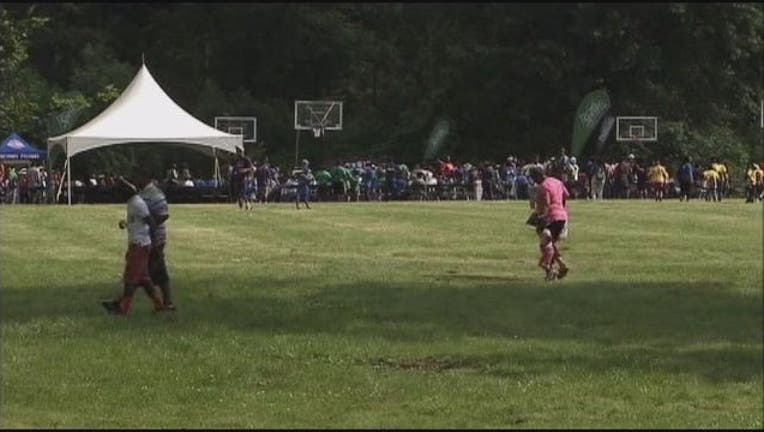 article
Thirty-three years ago, the Metro Detroit Youth Day had 1,100 participants for it's first event. Now, the community can expect to see more than 30,000 attendants. 
The goal was to bring together area youth from all walks of life into a day of sports, fun, and constructive activities. And now that day is today.
On Belle Isle Park, from 8:30 a.m. to 2:30 p.m. on Wednesday July 15, 
The event will be free for kids from ages 8-15 plenty of activities going on the entire morning and afternoon. 
There's going to be hundreds of sponsors as well as several scholarships to area-graduating high schoolers. 
"Metro Detroit Youth day was formed in 1981 to show our young people they were respected and cared about." says founder Ed Deeb.
Ed prides the day of tradition and continues to look for ways to grow the event.