Michigan AG to review black man's death after police officer changed testimony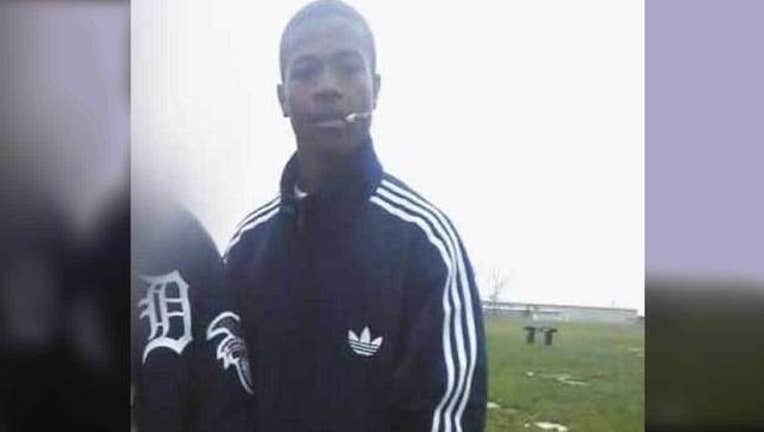 article
DETROIT (FOX 2) - Michigan's attorney general says she will be reviewing the case of Terrance Kellom, the 20-year-old who was shot by federal agents in his father's home in April of 2015. Prosecutors decided not to file criminal charges, saying the agent fired in self-defense.
The police claimed the Kellom was wanted for robbery of a pizza delivery person and for probation violations. They said he was hiding in an attic when they came for him, and dropped down through the ceiling with a hammer and confronted police, prompting the shooting. Five witnesses in the house though say he was unarmed at the time. 
Kellom was shot by a member of a task force that was made up of ICE agents and members of the Detroit police department. He was shot in the neck, shoulder, posterior flank and thigh.
Michigan's attorney general Dana Nessel says she is reviewing the claim that officers acted in self-defense, after recent under oath deposition testimony revealed earlier this month that the Detroit Police officer who witnessed the shooting changed his story, and made it clear that Kellom had no weapon when he was shot. 
Further, although police accused Terrance of coming at the federal agent with a hammer, Nessel says the new testimony reveals that the witnessing officer never saw a hammer at the scene of the house that day -- corroborating what the family of Kellom, who witnessed the shooting, have said all along: That Terrance did not have a hammer, did not pose a threat to any officer, and was executed.
"This is an important public issue that needs to be addressed as it is not every day that a police officer changes his statements to tell the truth of what really transpired in the killing of a young African American male," the press release announcing the investigation read. 
Kellom's family has also filed a lawsuit for $50 million.