Michigan contractor accused of taking $62K+ from victim, not completing jobs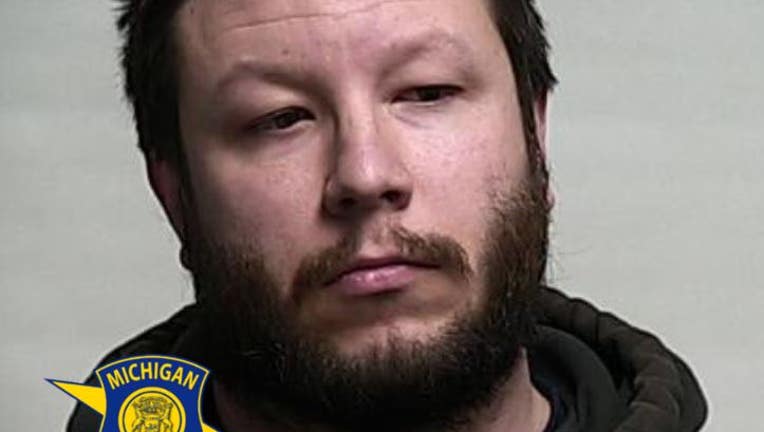 article
CRAWFORD COUNTY, Mich. (FOX 2) - A Michigan contractor is accused of ripping off a customer who paid him and then disappeared when the victim reported him to police.
According to Michigan State Police, a Grayling man hired Matthew Demery Quinn, 31, of Pellston, for several home remodel projects last October. Quinn, working under the business name Quinn Outdoor Services, was to reshingle the victim's home and replace his windows.
Police said the man wrote Quinn two checks, one for $40,229.55 and another for $22,000.
Quinn did do the shingles project, but not to the satisfaction of the victim. He told the victim he would fix the issue, but police say he never did. Quinn also kept telling the victim that the windows he ordered weren't in yet.
Eventually, the victim contacted the business where Quinn said he ordered the windows and learned that he never placed an order.
Read more stories from around Michigan here.
When MSP troopers tried to contact Quinn, he never responded. He was arrested Feb. 16.
Quinn is charged with false pretenses over $20,000 but less than $50,000. His bond was set at $15,000/10%.