Michigan dad dubbed 'Most Wanted Deadbeat' pleads guilty to $559K child support bill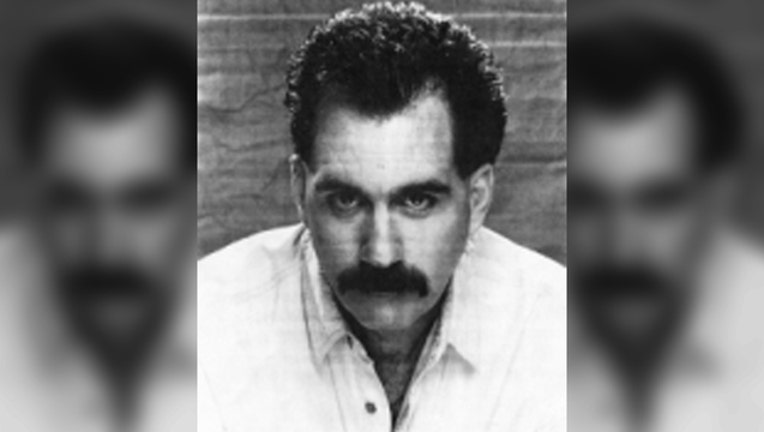 article
GRAND RAPIDS, Mich. (WJBK/AP) - A man who was wanted for nearly 20 years for failure to pay child support in southwestern Michigan has pleaded guilty in his case.
Joseph Stroup was known as Joop Cousteau before his arrest earlier this year in Canada. The government says his overdue child support in Van Buren County exceeded $500,000. The Kalamazoo Gazette reports he entered the plea Monday in U.S. District Court in Grand Rapids.
Stroup faces up to two years in prison and restitution when sentenced.
Stroup, now 64 years old, was ordered to pay child support during a 1989 divorce. Investigators say he fled, despite selling an internet business for more than $2 million.
Stroup was spotted by a Canadian restaurant owner who noticed identified his picture on a U.S. government site that listed 'wanted deadbeats'. Stroup was listed at the time as the 'most wanted deadbeat' because of his high amount owed.
Stroup's story originally started in 1989 when he was ordered to pay $100 per month in child support for his four children. However, he told the court he was unemployed and medically disabled and his support was reduced to just $14 per month.
Seven years later, in 1996, the court learned Stroup was running an internet business and had just sold it for more than $2 million. The child support order was modified to account for the unreported income. Since June 1996, Stroup failed to pay any child support and an arrest warrant was issued in 1998.
20 years later, he's finally been arrested and his amount owed is now more than $560,000 in child support. 
The next person up on the most wanted deadbeat owes $250,000. 
Stroup was tripped up by a restaurant owner who found his picture on a U.S. government website that listed "wanted deadbeats."
Information from the Associated Press was used in this report.