Michigan distiller's 102-proof bourbon pays homage to Detroit's 8 Mile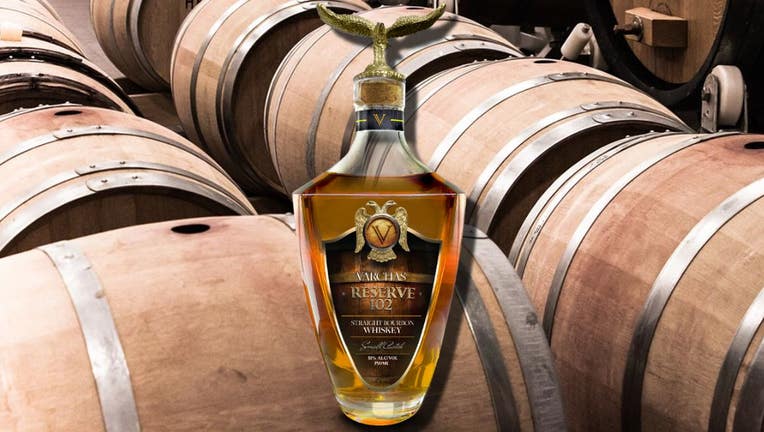 article
TROY, Mich. (FOX 2) - A Michigan-based distiller's newest release pays homage to 8 Mile.
Varchas Reserve 102 Straight Bourbon Whiskey is named after the well-known road, which is named after 8 Mile's trunkline name M-102. It's a 102-proof straight bourbon whiskey made by Shankar Distillers.
The distillery says the 51% ABV bourbon is "a tribute to the enduring spirit of this iconic roadway, honing in on the road's richness of tradition and unforgettable mark on American culture."
In addition to paying tribute to Michigan, the bourbon is also made with water from the Great Lakes. 
"Varchas Reserve 102 marks a significant milestone for our brand as we continue to capture the essence of diverse cultures in every sip, inviting consumers on a journey that bridges continents and celebrates the fusion of traditions," said Varchas Shankar, the founder, Shankar Distillers. "This new reserve reflects the strength, spirit, resilience, and creativity that has defined 8 Mile Road, and we are looking forward to hearing feedback from fellow Michiganders."
Shankar Distillers is expected to open a bar in Troy later this year. Before that, you can find the new bourbon in stores. 
Watch FOX 2 News Live