Michigan gas prices top $3 for 1st time since 2015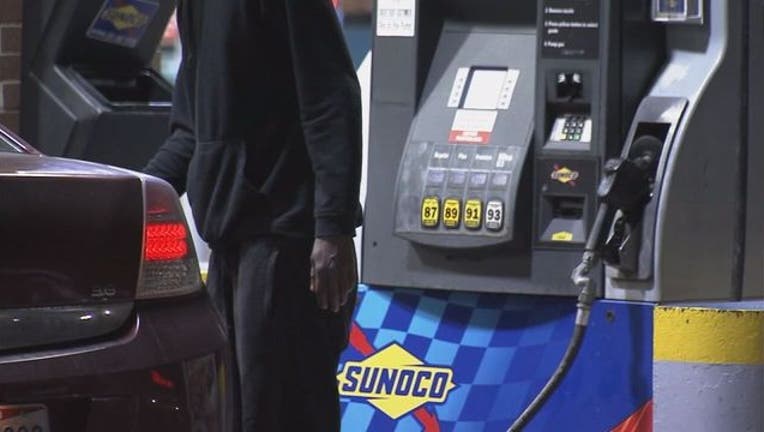 article
DEARBORN, Mich. (AP) - AAA Michigan says average gas prices statewide have topped $3 per gallon for the first time in nearly three years.
The Dearborn-based auto club announced the update Wednesday, saying the average is about $3.02 per gallon. AAA says that's about 14 cents more than last week's average. It says the last time the statewide average rose above $3 was August 2015.
Michigan's lowest average was about $2.93 in the Marquette area. The highest was about $3.06 in the Saginaw, Bay City and Midland areas.
AAA says gasoline inventories in the Great Lakes and other parts of the central U.S. have declined steadily in recent weeks. Nationally, an increase in demand has lifted pump prices.
AAA Michigan surveys daily fuel prices at 2,800 gas stations across the state.