Michigan ice cream company holding flavor of Detroit contest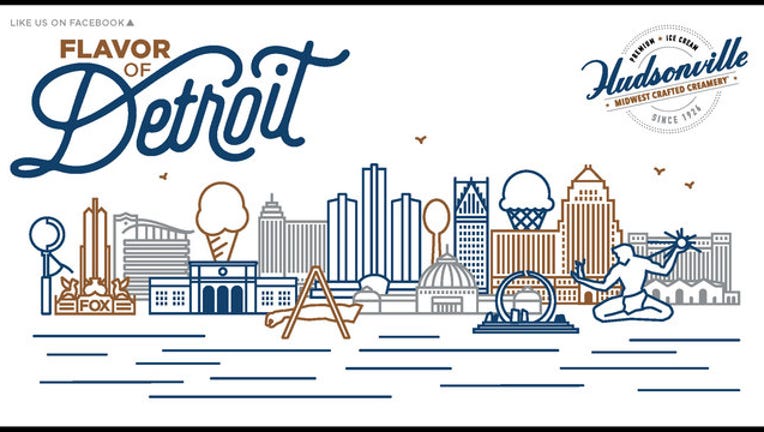 article
(WJBK) - A Michigan-based ice cream company is looking for the public's help deciding what should be the flavor of Detroit.
Hudsonville Ice Cream of Holland, Mich., is holding the Flavor of Detroit Contest from May 1-26.
To enter, visit Hudsonville's Facebook and follow directions on the page. Contestants should create a combination of flavors with a suggested name that best captures the spirit of Detroit.
The winner receives a $500 prize and a year's supply of free ice cream.
The mystery flavor and winner will be announced in June.
"We're inspired by like-minded artisans, and the inventive energy coming from innovators, creators and makers in Detroit is challenging us to think more creatively," said CJ Ellens, director of sales and marketing at Hudsonville. "We want to harness that energy to develop an ice cream flavor representing the spirit of Detroit and the community as we continue to revolutionize the future of craft ice cream."
Hudsonville already has several Michigan-themed flavors, including the famous Mackinac Island Fudge, Grand Traverse Bay Cherry Fudge and Pure Michigan Winter Campfire.
For more information about Hudsonville Ice Cream, visit www.hudsonvilleicecream.com.