Michigan legislators have extra revenue to budget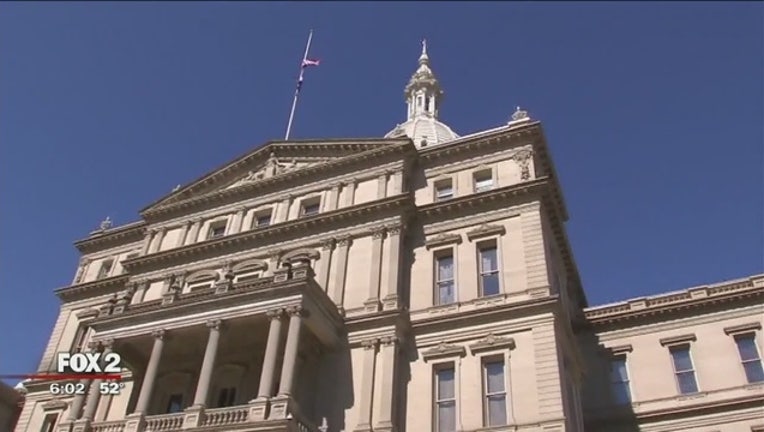 article
LANSING, Mich. - Michigan Gov. Rick Snyder and lawmakers will have hundreds of millions of dollars more to budget than they expected at the turn of the year.
Legislative economists are projecting that tax collections for the current fiscal year are up by between $250 million and $340 million from estimates from January. Revenues are between $144 million and $190 million above the past estimate for the next budget year.
The Snyder administration and legislative fiscal agencies are meeting Wednesday to settle on consensus figures that will be used to finalize the next state spending plan in coming weeks.
Republican leaders could use the additional money to boost savings, pay down debt or for spending priorities. Democrats say it should go to road work.