Michigan man charged with sexual assault of child 11 years after abuse was reported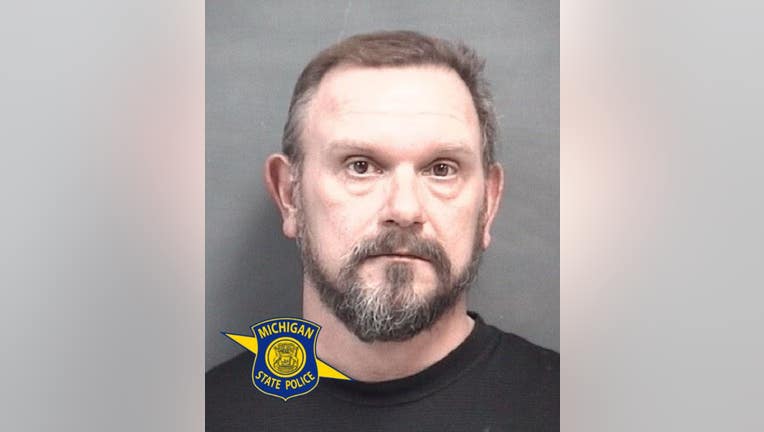 article
CHARLEVOIX COUNTY, Mich. (FOX 2) - A Michigan man is facing charges stemming from 2012 sexual assault allegations after a prosecutor chose not to move forward with charges.
Michigan Children's Protective Services began investigating in 2012 after being notified that Sean Michael Russell had allegedly sexually assaulted a child younger than 13. Michigan State Police troopers interviewed Russell, of East Jordan, and arrested him later that year.
However, the Charlevoix County prosecutor at the time opted for a nolle prosequi, or a voluntary dismissal of charges.
In September 2022, MSP reopened the case at the request of the victim and arrested Russell, who is now 44, on Tuesday. They also seized electronics from his home.
Read more stories from around Michigan here.
Russell is charged with one count of first-degree criminal sexual conduct (victim under 13), one count of first-degree criminal sexual conduct, and second-degree criminal sexual conduct. He was given a $25,000 personal bond.