Michigan man heads to trial in connection with 2005 rape of 14-year-old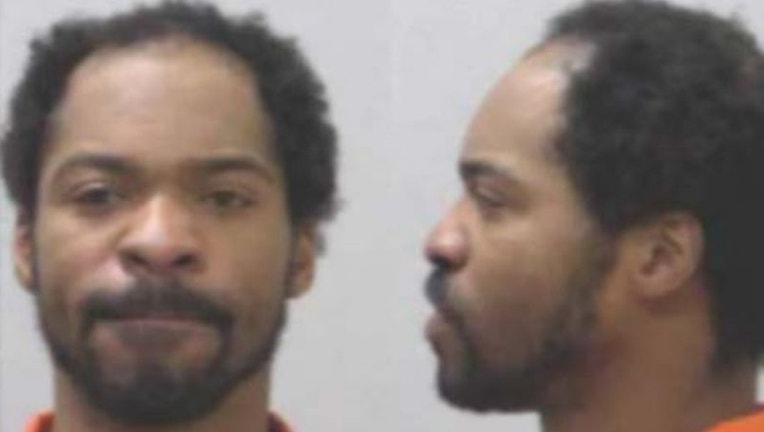 article
KALAMAZOO, Mich. (FOX 2) - A Michigan man was bound over to trial in connection with a 2005 rape after DNA connected him to the crime.
Shawn Darnell Robinson Hopkins, 37, of Kalamazoo, was bound over to trial earlier this month on two counts of first-degree criminal sexual conduct stemming from the rape of a 14-year-old girl.
The now 31-year-old victim, the forensic nurse who treated her and collected evidence in 2005, and an Investigator with the Kalamazoo County Sexual Assault Kit Initiative (SAKI) gave testimony before 8th District Judge Becket Jones decided to send Hopkins to trial. 
In her testimony, the victim, who had to travel to Michigan to appear in court, described the significant long-term impact this experience has had on her life and well-being.
According to Michigan Attorney General Dana Nessel and the Kalamazoo SAKI, Hopkins allegedly gave the victim alcohol and marijuana before sexually assaulting her. The girl had met Hopkins through a friend and only knew him as "Chicago."
An investigation started after the crime, but Hopkins fled to Chicago when he learned he was under investigation, authorities said.
Hopkins has multiple aliases, authorities said, and a record of domestic violence with families and partners that dates back to the early 2000s.
Read more stories from around Michigan here.
His identity was unknown until April 2022.
"Bringing charges in cold case sexual assaults demands an enduring courage from assault survivors and determination from investigative teams," Nessel said. "The Kalamazoo SAKI team is among the most productive teams pursuing cold case sex crimes in the state, and I'm grateful for their tireless work which resulted in these charges."