Michigan nurse rescues mother, child from burning vehicle after head-on crash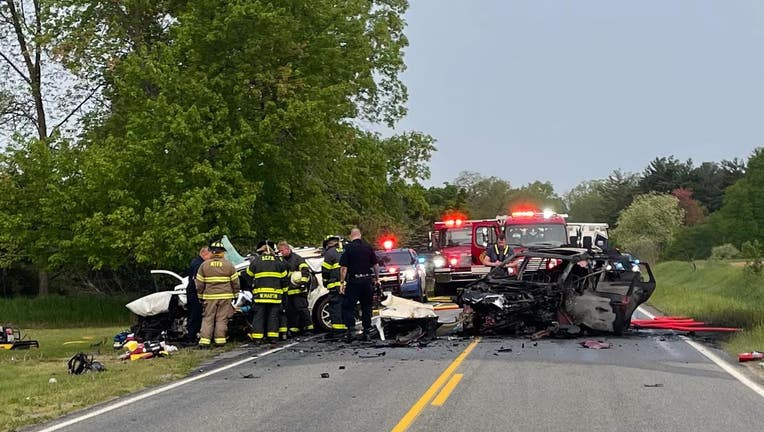 article
MONTCALM COUNTY, Mich. (FOX 2) - A nurse who saw a burning vehicle Monday morning rescued a child and her mother from the wreckage.
Michigan State Police said the 29-year-old mother and her 6-year-old daughter were traveling on Sidney Road near Stevenson Road in Montcalm County's Evergreen Township when a 37-year-old man crossed the centerline at 6:26 a.m.
The Subaru caught fire. A nurse passing by the crash immediately after was able to get the woman and child, who are from Crystal, out of the car. They are in critical condition.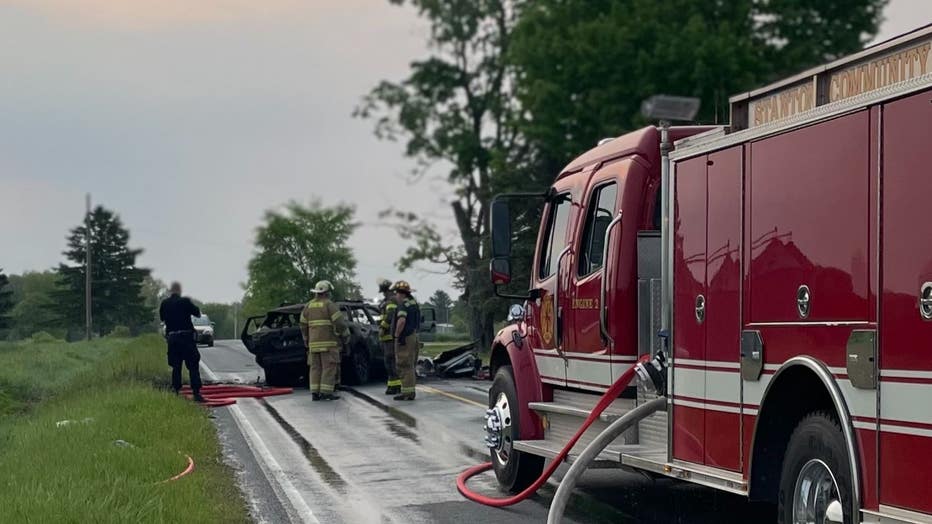 The man, who is also from Crystal, is in serious condition.
Police are continuing to investigate the crash.