Michigan sex offender sentenced to prison after assault of 7-year-old caught on nannycam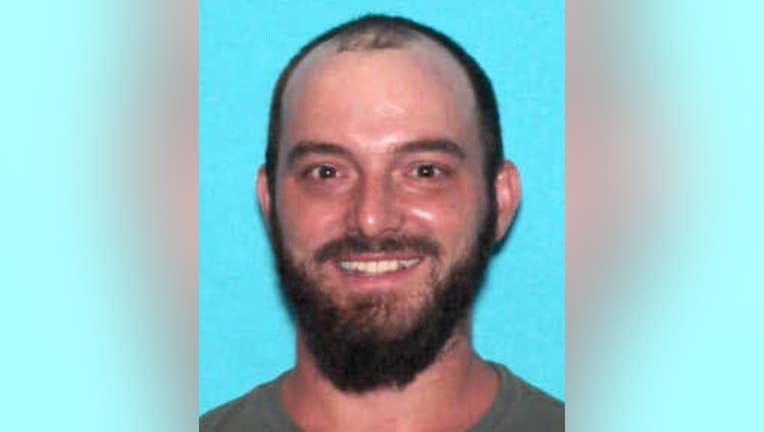 article
DICKINSON COUNTY, Mich. (FOX 2) - A Michigan man already on the sex offender registry for previous crimes received an 11 to 35 year prison sentence Monday for sexually abusing a 7-year-old child.
Justin Harvala, 34, of Kingsford in the Upper Peninsula, was convicted in March for the habitual fourth offense.
Authorities said Harvala was caught on a nannycam sexually abusing the child while her mother was in another room in February 2021. When the victim's mother discovered the assault, she confronted Harvala and demanded that he leave. She then called police.
The Dickinson County Prosecutor's Office asked the Attorney General's office to review the case. 
Read more stories from around Michigan here.
"I'm grateful to the court for granting the significant sentence we sought of this habitual offender, and to the victim's family for continuing the pursuit of justice for their daughter," AG Dana Nessel said. "Our hope, with a sentence of this length, is that this child may grow up and live freely knowing the man who assaulted her is nowhere in her community, and that he is not in a position to victimize more children." 
According to the Michigan Sex Offender Registry, Harvala was convicted of fourth-degree criminal sexual conduct (force or coercion).