Michigan stargazers victims of hit-and-run, 1 dead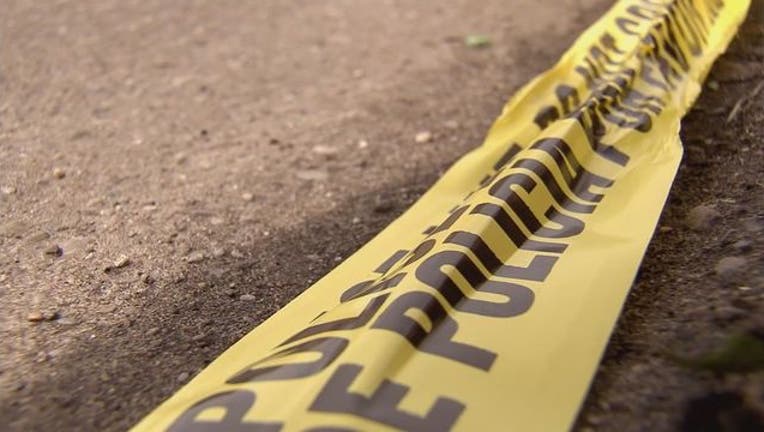 article
COLFAX TOWNSHIP, Mich. (AP) - Authorities say a hit-and-run driver struck two people who were going for an early-morning stargazing walk in Michigan, killing one and seriously injuring the other.
The Huron County sheriff's department says three people were walking about 2:30 a.m. Friday when two of them were struck by an SUV in Colfax Township, about 100 miles north of Detroit.
Car involved in hit-and-run crashes into Rockwood home
The department says 38-year-old Sheila Peruski of Bad Axe was pronounced dead at the scene and 21-year-old Cassandra Herron of Harbor Beach was taken to a hospital for treatment. Investigators say they were in the roadway when they were hit.
A 41-year-old man walking behind them wasn't hit.
The man told investigators they had set out to stargaze from a nearby home. The 21-year-old driver was later found and jailed.
1 driver identified in Madison Heights hit-and-run crash that killed 26-year-old