Michigan State shooting prompts new security measures on campus
EAST LANSING, Mich. (FOX 2) - Michigan State University is implementing new safety measures after a gunman killed three people on the campus.
Anthony McRay walked into two buildings open to the public, Berkey Hall and the Union, and killed Brian Fraser, Arielle Anderson, and Alexandria Verner just after 8:15 p.m. Feb. 13. He also shot five other students. McRay was 43 and had no connection to the school.
The MSU Administration unveiled what they call a starting point toward a balance of safety and welcoming.  Beginning March 13, most buildings will require key card entry from 6 p.m. to 7:30 a.m., and the school's 1,300 classrooms will have locking systems installed by the fall semester.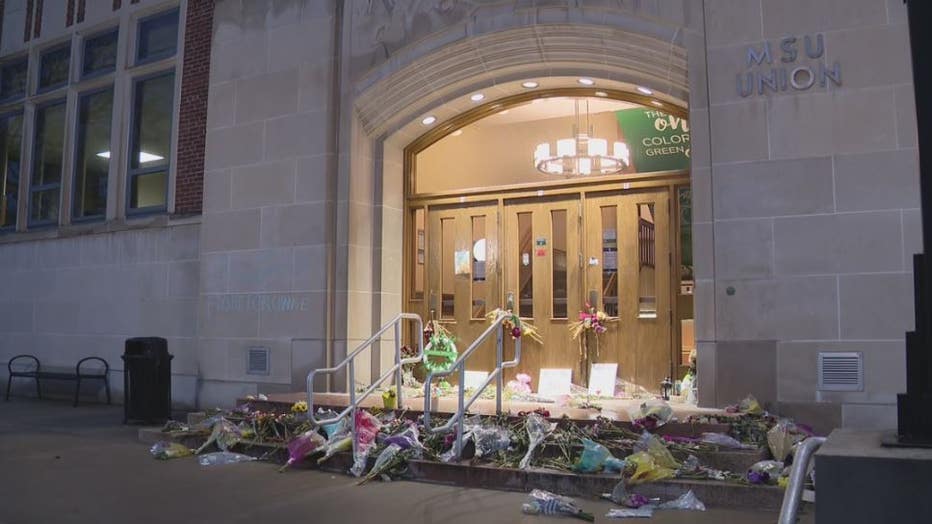 Starting March 13, campus buildings will require key card access by current students, faculty and staff from 6 p.m. until 7:30 a.m. when doors will be locked. 
The school also will expand its security camera coverage. There are currently more than 2,000 cameras on campus, the school said. 
In addition to the security measures, MSU will require active violence training. MSU police said the training was offered to members of the campus community, but it will now be mandatory. 
"The actions we are outlining today position us on a path to reclaim our sense of safety that was so violently taken away from our community," MSU Interim President Teresa Woodruff said Wednesday. "These steps will provide more robust security on campus while better preparing our community to respond in these unfortunate situations."
Also, MSU said it will soon request proposals for an external, third-party review of the university's response. The third-party report will result in recommendations that will be made public.