Michigan State student found dead, cause of death not yet known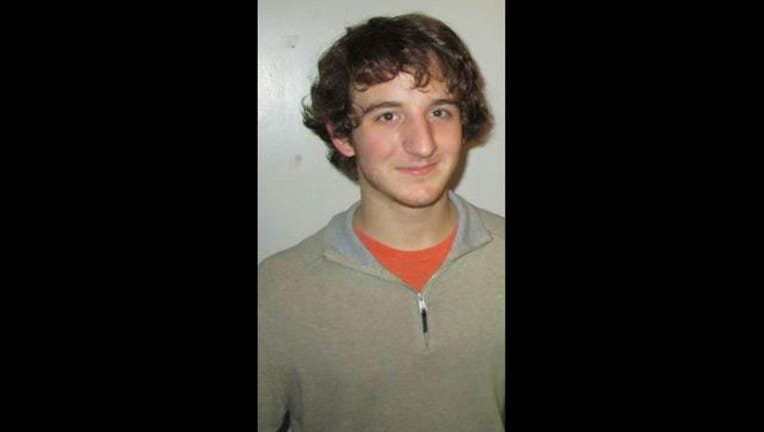 article
East Lansing police say that 21-year-old Anthony John Hawley was found not breathing by a roommate around 10 p.m. on Thursday in his apartment.

The roommate tried to resuscitate Hawley, but he was not able to. Hawley was transported to the hospital where he was pronounced dead.

Police say found illicit drugs in the home, yet the cause of death is still pending. At this point, Police do not believe foul play is suspected.  
According to Hawley's obituary, he was a 2011 graduate from Brother Rice High School.

Hawley was a senior and enrolled in the engineering program at MSU. He was a member of the Alpha Sigma Phi fraternity. 
His family describes Hawley as was a dear friend to many and continually put a smile on the faces of those around him.

Family will receive friends at A.J. Desmond and Sons Funeral Home, 32515 Woodward Ave., Royal Oak Sunday, February 1, 2015, from 2-8 PM, with scripture services and sharing of memories at 7 PM. Memorial Mass Monday, February 2, 2015 - 12:00 PM at St. Hugo of the Hills Church, 2215 Opdyke Rd., Bloomfield Hills. Visitation at church begins at 11:30 AM.