Michigan teachers caught on video playing marry, shag, kill with students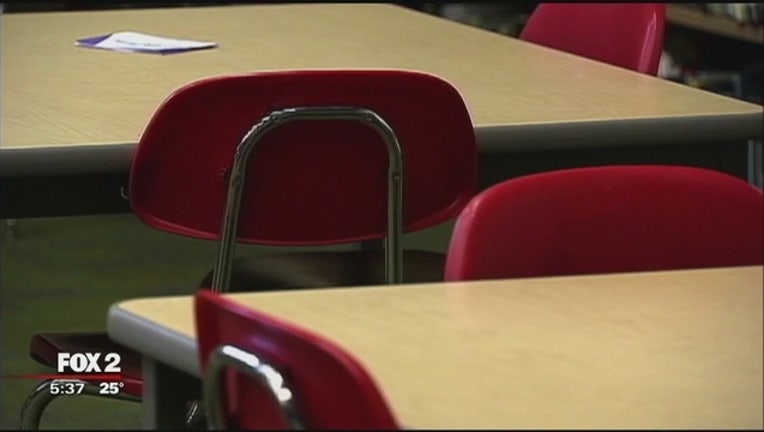 article
One public school employee has resigned at Bangor Public Schools in western Michigan after video surfaced showing several teachers and employees playing a sexually explicit game involving students.
The secretary of the superintendent of Bangor Public Schools resigned this week and several other teachers were disciplined after the video surfaced showing the teachers and staff playing the game at a bar. The game has a name that is unfit to write, but asks the players to name three people they would marry, have intimate relations with, or kill. The video shows staff members naming students as well as other teachers in the game.
According to FOX 17, some of the students named have special needs.
On Monday, the school board held a meeting where parents demanded time to talk about the video and have questions answered. They wanted to know if the school board knew about the video before Monday because it was recorded on Jan. 13.
The secretary resigned on Monday. Two teachers were suspended and four others were verbally reprimanded.
FOX 17 reports that the schools' attorney announced there would be no further action taken against the staff members involved.
The attorney said that the teachers suspended will be on probation in the district for five years and closely monitored.