Attorney General's Office charge ex-Michigan governor, 8 others in Flint Water Crisis probe
FLINT, Mich. - The Michigan Attorney General's Office announced charges against nine people, including former Gov. Rick Snyder for a range of crimes committed throughout the Flint Water Crisis.
In addition to the former governor, people charged in the case included a former health department chief, emergency managers, senior advisors, public works directors, and medical executives.
In a prepared statement, Solicitor General Fadwa Hammoud said the criminal justice system has "no velvet ropes" for those charged and the people of Flint "continue to suffer from the categorical failure of public officials at all levels of government."
Attorney General Dana Nessel called her team's probe 'the largest criminal investigation in the history of Michigan' while Prosecutor Kym Worthy said their team's work included the review of millions of documents, several hundred electronic devices, and dozens of search warrants.
"In terms of the massive electronic data in this case that was compiled and reviewed, this is one of the largest criminal investigations currently underway in the world," said Worthy, who spoke at a press conference Thursday.
Shortly before the press conference, Snyder, former MDHHS Director Nick Lyon, and former Director of the City of Flint Department of Public Works Howard Croft were arraigned on respective charges at Genesee court houses Thursday morning.
Snyder, the high-profile defendant in the case, was charged with two counts of willful neglect of duty, each consisting of one year in prison or a $1,000 fine. Critics of the decision to charge the ex-governor claimed it would have a chilling effect on public officials acting in roles at a time of crisis. 

"These unjustified allegations do nothing to resolve a painful chapter in the history of our state," Snyder's attorney Brian Lennon said in a written statement. "Today's actions merely perpetrate an outrageous political persecution." 
Lyon and the former Chief Medical Executive Eden Wells, who worked under the former MDHHS chief were both charged with nine counts of involuntary manslaughter, each 15 year felonies and $7,500 fines.
News about potential charges in the Flint Water Crisis was first reported earlier this week. 
Beginning back in 2014, the now well-known narrative of lead leaching into Flint's water supply started when the city switched water sources in an effort to save money. However, proper control measures weren't taken at the time, which caused lead to leach into the resident's drinking water. 
The decision spurred an outbreak of Legionnaire's disease, which killed nine people. 
In 2019, after the special prosecutor assigned to the case was ousted from further investigation, the attorney general dropped all charges against officials to restart their inquiry, believing that not all the evidence had been discovered. 
"When an entire city is victimized by the negligence and indifference of those in power, it deserves an uncompromising investigation that holds to account anyone who is criminally culpable. That is what all residents in this state are entitled to, regardless of their ZIP code. And that is what this prosecution team did. Our approach was simple—where we believed the evidence would prove a criminal charge, we sought and obtained indictments for those crimes," said Solicitor General Hammoud in a release.
Below is a list of the charges of all nine defendants:
Jarrod Agen – Former Director of Communications and Former Chief of Staff, Executive Office of Gov. Rick Snyder One count of perjury – a 15-year felony  
One count of perjury – a 15-year felony  
Gerald Ambrose – Former City of Flint Emergency Manager  Four counts of misconduct in office – each a five-year felony and/or $10,000 fine
Four counts of misconduct in office – each a five-year felony and/or $10,000 fine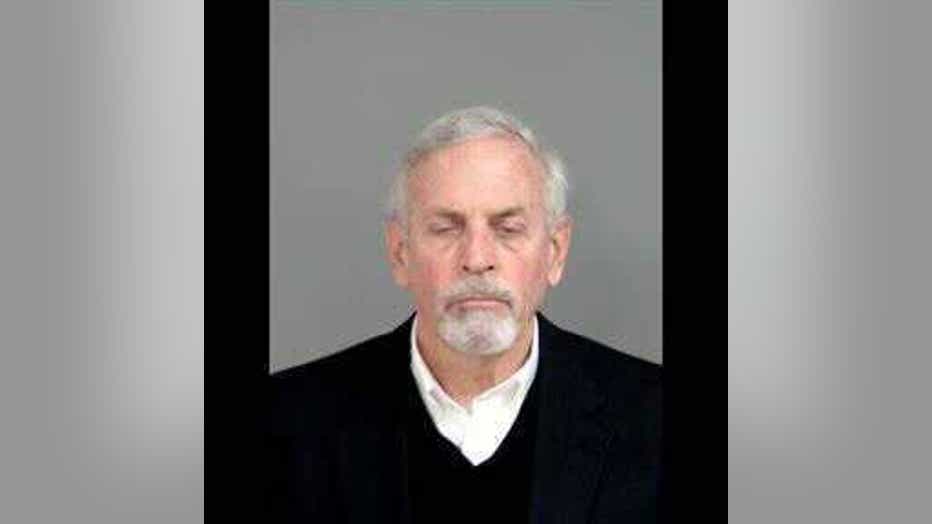 Richard Baird – Former Transformation Manager and Senior Adviser, Executive Office of Gov. Snyder  One count of perjury – a 15-year felony One count of official misconduct in office – a five-year felony and/or $10,000 fine One count of obstruction of justice – a five-year felony and/or $10,000 fine One count of extortion – a 20-year felony and/or $10,000 fine
One count of perjury – a 15-year felony
One count of official misconduct in office – a five-year felony and/or $10,000 fine
One count of obstruction of justice – a five-year felony and/or $10,000 fine
One count of extortion – a 20-year felony and/or $10,000 fine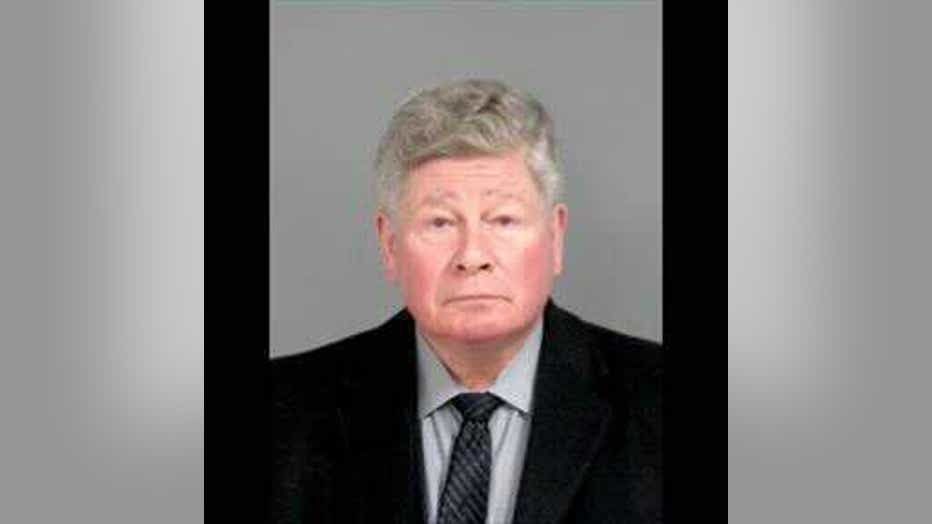 Howard Croft – Former Director of the City of Flint Department of Public Works  Two counts of willful neglect of duty – each a one-year misdemeanor and/or $1,000 fine 
Two counts of willful neglect of duty – each a one-year misdemeanor and/or $1,000 fine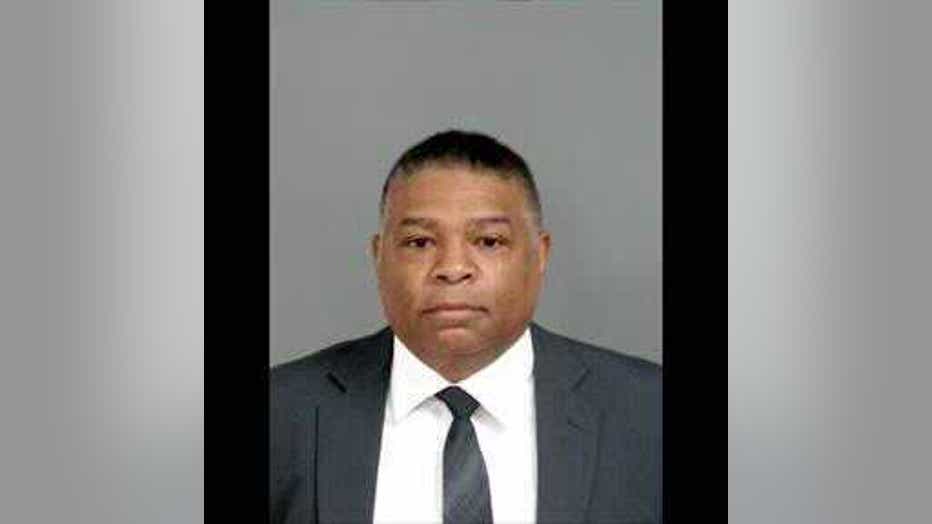 Darnell Earley – Former City of Flint Emergency Manager   Three counts of misconduct in office – each a five-year felony and/or $10,000 fine 
Three counts of misconduct in office – each a five-year felony and/or $10,000 fine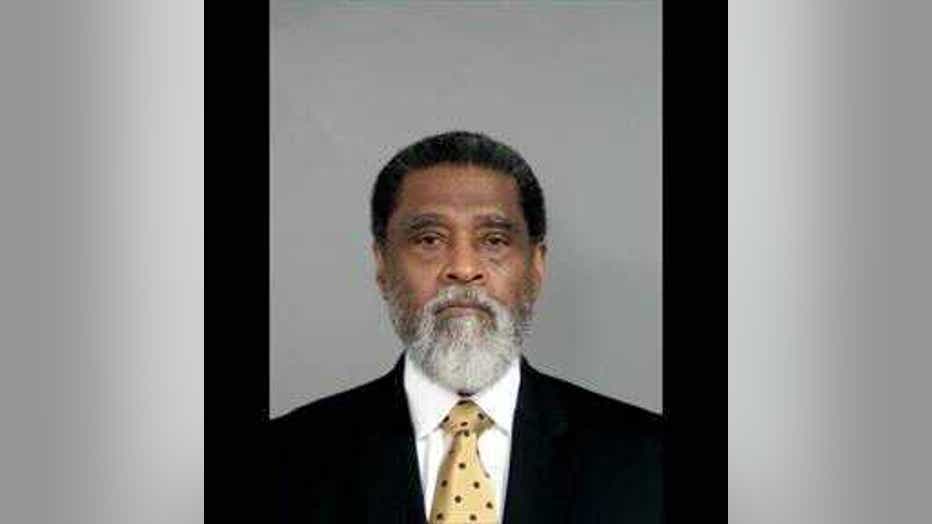 Nicolas Lyon – Former Director, Michigan Department of Health and Human Services    Nine counts of involuntary manslaughter – each a 15-year felony and/or $7,500 fine  One count of willful neglect of duty – a one-year misdemeanor and/or $1,000 fine
Nine counts of involuntary manslaughter – each a 15-year felony and/or $7,500 fine 
One count of willful neglect of duty – a one-year misdemeanor and/or $1,000 fine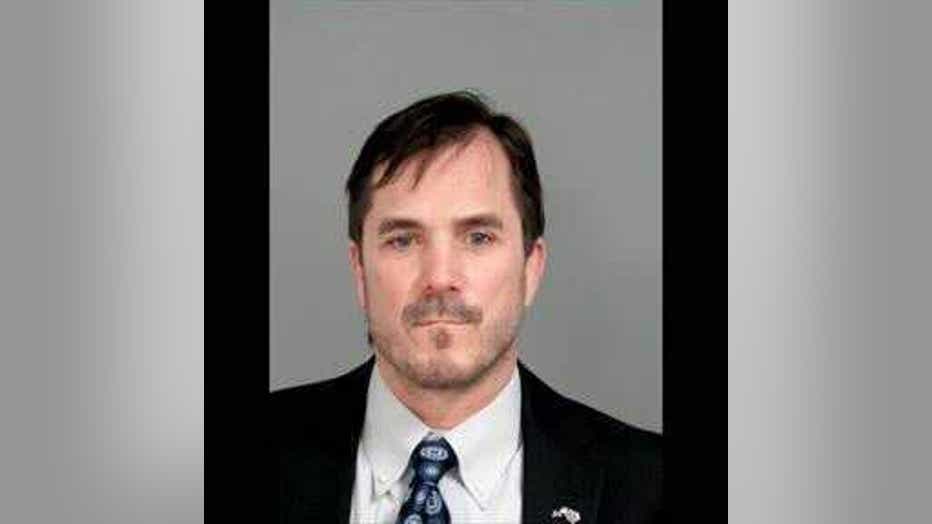 Nancy Peeler – Current Early Childhood Health Section Manager, Michigan Department of Health and Human Services   Two counts of misconduct in office – each a five-year felony and/or $10,000 fine One count of willful neglect of duty – a one-year misdemeanor and/or $1,000 fine
Two counts of misconduct in office – each a five-year felony and/or $10,000 fine
One count of willful neglect of duty – a one-year misdemeanor and/or $1,000 fine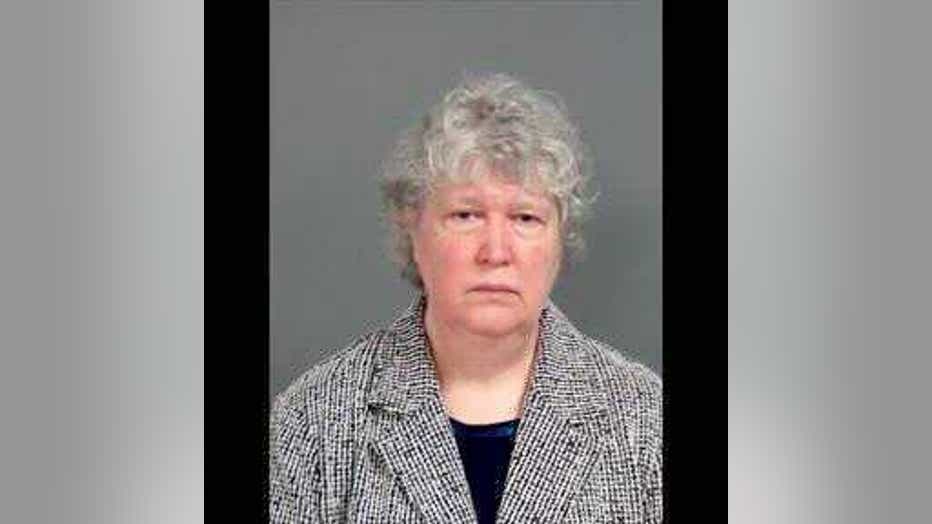 Richard Snyder – Former Governor of Michigan  Two counts of willful neglect of duty – each a one-year misdemeanor and/or $1,000 fine
Two counts of willful neglect of duty – each a one-year misdemeanor and/or $1,000 fine
Eden Wells – Former Chief Medical Executive, Michigan Department of Health and Human Services   Nine counts of involuntary manslaughter – each a 15-year felony and/or $7,500 fine Two counts of misconduct in office – each a five-year felony and/or $10,000 fine One count of willful neglect of duty – a one-year misdemeanor and/or $1,000 fine 
Nine counts of involuntary manslaughter – each a 15-year felony and/or $7,500 fine
Two counts of misconduct in office – each a five-year felony and/or $10,000 fine
One count of willful neglect of duty – a one-year misdemeanor and/or $1,000 fine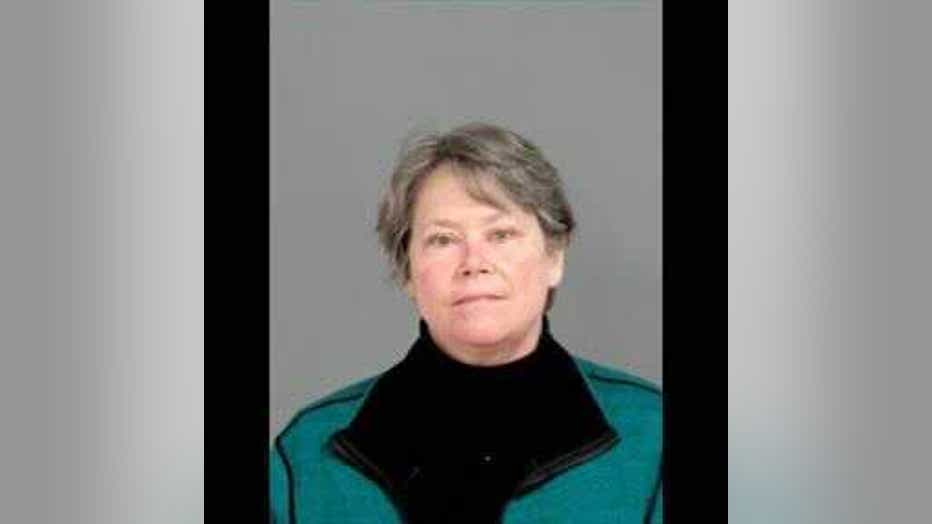 The Associated Press contributed to this report