Missing: 16-year-old Tashiana Taylor last seen in Detroit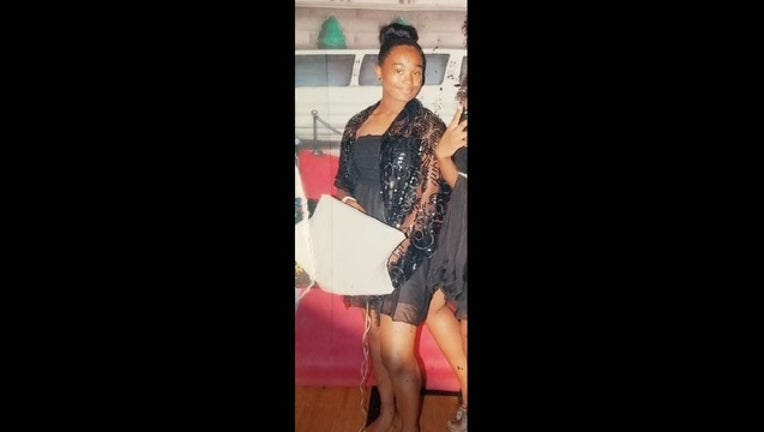 DETROIT (WJBK) - Police are searching for missing teenager Tashiana Taylor who was last seen by her mother in Detroit.
Officials say Taylor, a 16-year-old female, was last seen around 3:20 p.m. Sept. 13 in the 19100 block of Sherwood.
Taylor is described as a black female with a light brown complexion, thin build, standing about 5 feet tall. She has long, straight black hair with brown tips and piercings in her left ear. 
She was last seen wearing a black jacket, black pants and red glitter gym shoes.
Police say she is in good physical and mental condition.