Missing: 49-year-old Mark Clinkscales of Detroit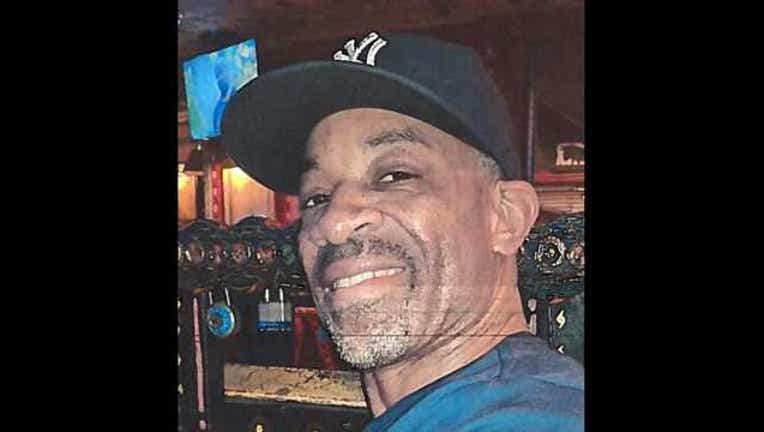 article
Detroit police are asking for help locating 49-year-old Mark Clinkscales who suffers from a mental illness.
He was last seen around 11 p.m. Dec. 16 at his home in the 19000 block of Stoepel after returning to switch vehicles. He left in a black 2017 Jeep Compass and did not return.
Clinkscales is a black man, about 6'0" and 190 lbs. He was last seen wearing dark blue jeans and a gray Nautical coat.
Police say he is in good physical condition but does suffer from a mental illness.
Anyone with information is asked to call the Detroit Police Department's 12th Precinct at (313) 596-1200.