Missing teen with autism rescued in cabin 2,000 miles from home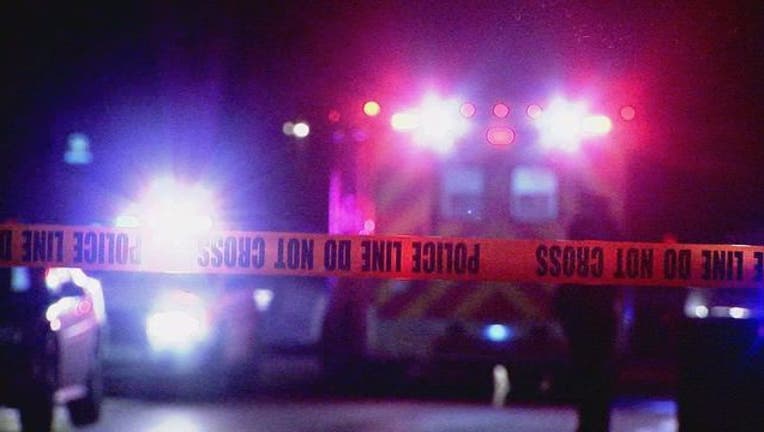 article
An 18-year-old woman with autism was lured away from her home and taken to a cabin more than 2,000 miles away by a man law enforcement said has tried to befriend thousands of other children.
The Pierce County (Washington) Sheriff's Department said it rescued a woman last week from a cabin after she was lured there by a man she met online. According to Q13FOX in Seattle, the man who lured the woman has tried to befriend more than 8,000 other children via social media.
"We are incredibly proud of the work by our deputies in safely recovering the victim and returning her to family, and for their outstanding work in capturing the suspects," the Pierce County Sheriff's Department said.
The department said it was alerted to the incident on Thursday when a sheriff's office in Luxora, Arkansas, contacted them. Detectives there were investigating the disappearance of an 18-year-old woman with autism, who was discovered missing from her home in the Blytheville, Arkansas area on February 17.
"Mississippi County detectives were able to determine that in the minutes before her disappearance, the victim had received and replied to a text message from a Washington state phone number," the department said. "Through further investigation, MSCD detectives were able to determine that the victim had been contacted online by a 50-year-old man from the Eatonville area, who reportedly has tried to befriend over 8,000 other children via social media."
In the days before she disappeared, detectives said the suspect flew from Washington to Tennessee with a female, rented a car with fake identification, and drove to the woman's home where they lured or abducted her. Deputies believe their motivation was sexual in nature.
Detectives said they then drove the woman 2,000 miles away from her home to Eatonville, Washington. The 56-year-old man and his 28-year-old female companion were arrested for kidnapping of an incompetent person. 
"The kidnap victim was located safe inside the house, and the male suspect's 14-year-old son was also located safe inside the house," the news release said.
The victim was put on an airplane Friday by the FBI and is back in Arkansas to be reunited with her family.
The two suspects are in a jail in Washington and face extradition to Arkansas. The man's son was taken to a relative's home.