Mistrial declared as jury deadlocks over St. Clair Shores fatal punch during bar fight
ST. CLAIR SHORES, Mich. (FOX 2) - A Macomb County jury failed to reach a verdict in the trial of a man charged with punching and killing a man inside a St. Clair Shores bar in 2018.
On Thursday, a Macomb County Jury returned deadlocked in the trial of Andrew Werling, 37, who was charged with manslaughter in the death of Eric Hysell during a May 2018 fight at Kapones Sports Tavern.
Hysell was rushed to the hospital, he was in a coma and determined to be brain dead but he was a registered organ donor - so he was kept alive to help save others. He was pronounced dead a few days later, leaving his two teenage daughters behind.
According to police, Werling stepped in to break up a fight between Hysell and another man and punched Hysell in the head. Hysell went down and hit his head on the door of the bar. 
The case went to the jury this week in Macomb County and, according to the Macomb Daily, jurors deliberated for two days before returning the deadlocked verdict. 
According to the Macomb Daily, Werling's attorney said the jury was split at 6-6 or 7-5 in favor of a conviction.
Werling's new trial has been ordered to start on Feb. 1, 2022, and he was given a $10,000 bond.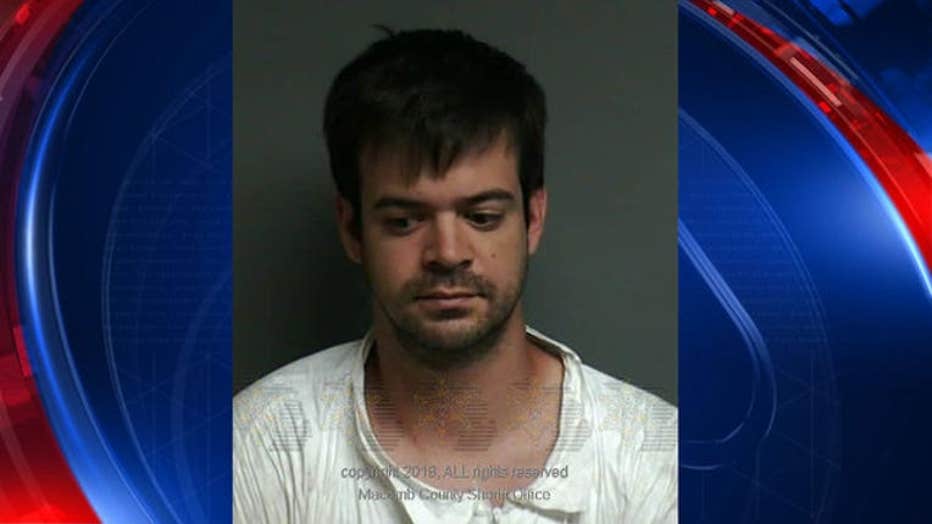 Andrew Werling, 37, will return for another trial in February after a jury was deadlock on his manslaughter charges for the death of a man at a St. Clair Shores bar in 2018.