Mom accused of having son steal from cars in Macomb County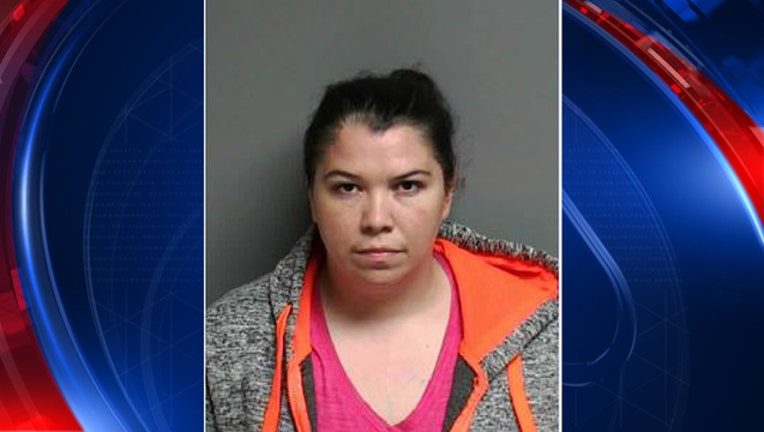 article
MACOMB COUNTY, Mich. (WJBK) - The Macomb County Sheriff arrested a 33-year-old mom they say used her own son to steal from cars in Mt. Clemens.
Elizabeth Johnson was arrested Wednesday after police were called to the area of Crocker and Fourth St. in Mt. Clemens. The caller said that his car was parked outside his home when he saw a man he didn't know get into his car. The caller said he yelled out the man, later identified as a 16-year-old, who then got out of his car and got into a silver Chrysler Sebring.
The caller followed the Sebring as he was making the call to 911 and reported that he watched items being thrown out of the car.
The sheriff's office says they later determined that nothing was taken from the original caller's car.
When deputies finally caught up to the Sebring, they found Johnson in the front seat and her 16-year-old son in the passenger side. They searched the car and reported finding three phones, a television, and several packages that didn't belong to either one of them.
Deputies also said they also receovered a laptop, accessories, and mail that all belonged to a Clinton Township resident that had been discarded from the Sebring.
Johnson was arrested for charged with receiving and concealing stolen property $200 - $1000, breaking and entering a vehicle, and contributing to the delinquency of a child.
Her son was turned over to a family member.