Mom drove with $10 million worth of heroin while baby was in backseat, police say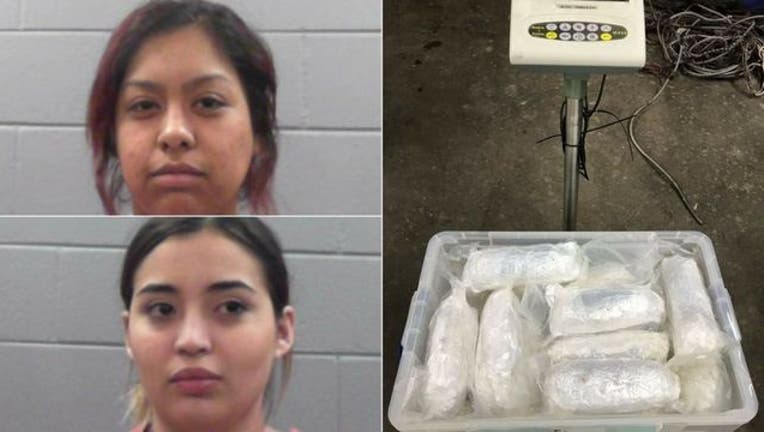 article
FOX NEWS - Two women were arrested after they carried $10 million worth of heroin in a vehicle while an infant was in the backseat, police said.
Arlene Viridiana Moya, 23, and Trisha Lynne Ibarra, 23, were in a white Ford SUV driving down Interstate 20 in Rankin County, Mississippi just after 9 p.m. when they were stopped for a routine traffic violation, police said in a news release Tuesday. Moya is from Nuevo Laredo, Mexico and Ibarra is from Laredo, Texas.
"The gas tank [of the car] was removed by members of the Rankin County Sheriff's Department, and located inside the gas tank was 51 pounds of heroin," police said.
The heroin was worth $10 million in street value.  
Ibarra's 3-month-old child was in the vehicle at the time. The child was placed with Child Protective Services custody, police said.
"Regular mom or dad, who would even consider transporting drugs with a child with them in the car? But, I'm telling you, these drug cartels are ruthless; they go to whatever means necessary," Sheriff Bryan Bailey said, according to WAPT. "They use whatever they can to get around us and around getting caught."
Moya and Ibarra were arrested and charged with aggravated trafficking of heroin, police said.