Mom forced daughter, 14, to get 'extremely' drunk, recorded incident - police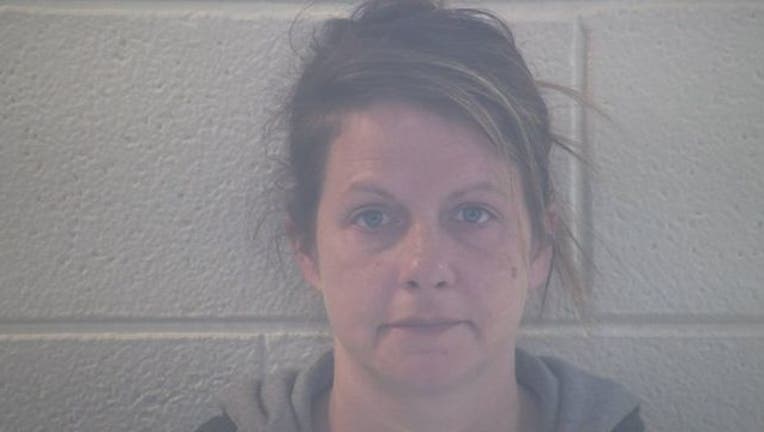 article
(FOX NEWS) - A Kentucky mom was arrested Wednesday after forcing her 14-year-old daughter to get drunk -- to teach her a lesson about alcohol, police said.
Miranda Polston, 34, was charged with criminal abuse in the incident, which allegedly occurred after she caught her daughter drinking alcohol on March 10, the Somerset Police Department told WKYT.
Polston decided to punish the teen, by forcing her to drink alcohol to the point of "extreme intoxication to get her sick," police said.
"Ms. Polston told our detective that she was trying to prove to her daughter that alcohol was bad by forcing her to drink more alcohol," spokesman Capt. Mike Correll told LEX 18.
Polston told WKYT from jail that she plans to fight the charge and the incident is being "perceived in an unfair manner."
Authorities were tipped off to the incident after a video was posted on social media, Correll told the Lexington Herald Leader.
In the video, the 14-year-old girl appeared to be held in a chair by two male juveniles so she wouldn't fall over. One male juvenile was holding her up, while another was offering her more alcohol, with the girl making a "gurgling sound" before eventually tumbling to the floor.
Polston can also be heard on the video saying they could get $1 million from MTV for the video, officials said.
"When she falls out of the chair, you can hear her groan," Correll told the Lexington Herald Leader. "It is a sad story, really."