Mom sentenced to at least 23 years for daughter's death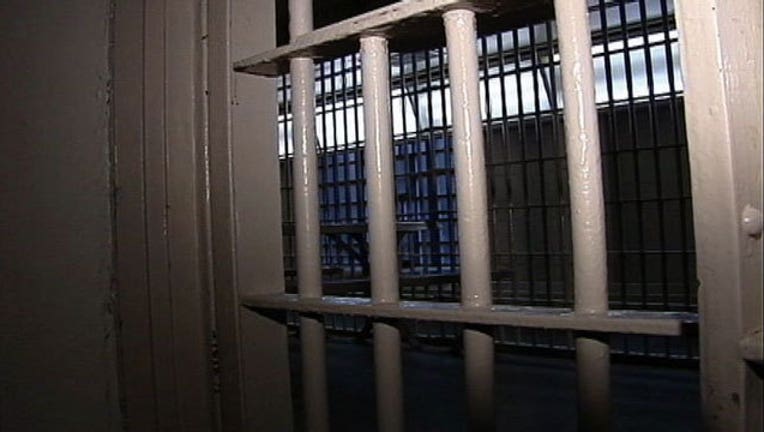 article
KALAMAZOO, Mich. (AP) - A western Michigan woman has been sentenced to at least 23 years in prison for the death of her 4-year-old daughter, who was found wrapped in blankets and duct tape.
A judge ordered Monday that 34-year-old Kelly Ballinger of Kalamazoo serve a sentence of between 23 years, nine months and 50 years. Jurors last month convicted Ballinger of first-degree child abuse and involuntary manslaughter in the asphyxiation death of Desaray Thompson.
A separate jury found Ballinger's boyfriend Matthew Longenecker guilty of first-degree murder and first-degree child abuse.
Authorities say the couple restrained Desaray with blankets and duct tape the night she died, including a blanket placed over her face. An autopsy found evidence of past abuse, such as bruising, cuts and likely a skull fracture.
Longenecker is awaiting sentencing.