Monica de Leon Barba missing: FBI offers $40k reward to solve kidnapping
SAN MATEO, Calif. - The FBI on Thursday announced it is offering a reward of up to $40,000 for information about the disappearance of a San Mateo woman who was kidnapped in Mexico four months ago.
The financial incentive is to help find Monica de Leon Barba, who was forced into a van in Tepatitlán, Jalisco, Mexico, while walking home from work with her dog on November 29, 2022.
She was on her way to a gym called FIT 4 LIFE, according to a Facebook group called, Help Us Find Monica De Leon.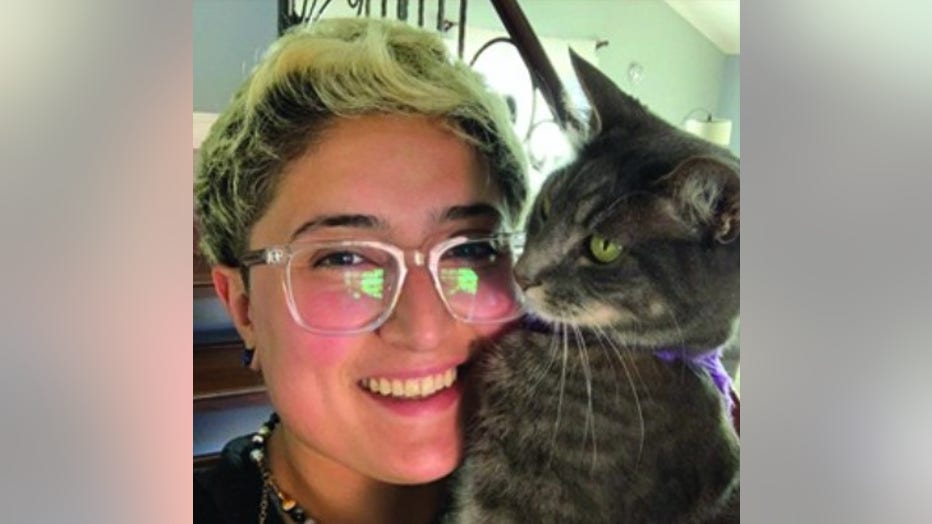 Monica De Leon went missing November 29, 2022 in Mexico. Photo via Facebook group: Help Us Find Monica De Leon.
"We believe this was a targeted kidnapping," FBI Special Agent in Charge in San Francisco, Robert Tripp, told KTVU Thursday. "We believe she is still being held hostage. The hostage takers have been in contact with her family and the FBI is working very close with her family and with authorities in Mexico to bring her home safely."
The 29-year-old was wearing a black T-shirt and black pants the evening she was taken. She has short hair with black and blonde highlights and is about 5'5" tall.
Her family has urged California Senator Alex Padilla and Congresswoman Jackie Speier to help in the search.