Mother charged after 5-year-old wanders away from Clinton Township apartment, freezes to death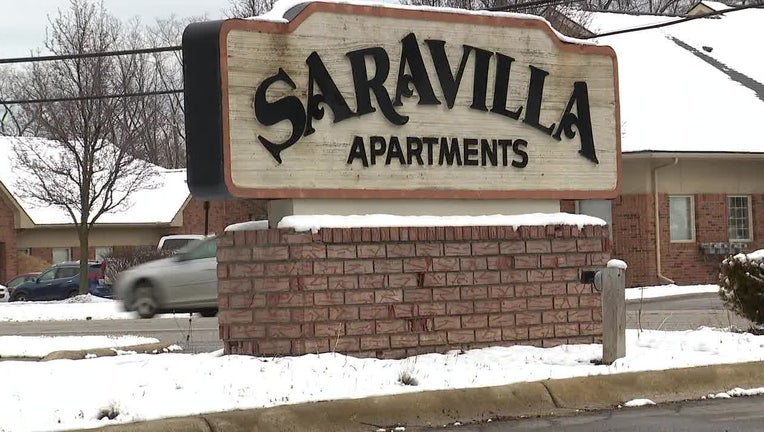 article
CLINTON TOWNSHIP, Mich. (FOX 2) - A mother is facing charges stemming from the death of her 5-year-old son when he wandered away from his Clinton Township home in January.
Derricka Fleming, 24, is charged with involuntary manslaughter.
According to the Macomb County Prosecutor's Office, Fleming put her son to bed on Jan. 23, and went to visit with an upstairs neighbor at Saravilla Apartments. While she was away, the child left the apartment and was later found in a nearby park, authorities said.
The boy was taken to a hospital, where he was pronounced dead.
"As the prosecutor in this case, we are deeply saddened by the tragic and preventable loss of a young life. The charges against Derricka Fleming reflect the gravity of the situation and the responsibility she bears in the death of her son. It is alleged that she placed her child to bed and left him unattended, resulting in his tragic disappearance and subsequent discovery in a nearby park. The evidence suggests a severe breach of parental duty and neglect that led to this devastating outcome," Prosecutor Pete Lucido said.