Mother says she fell asleep when child got lost. found by police near 8 Mile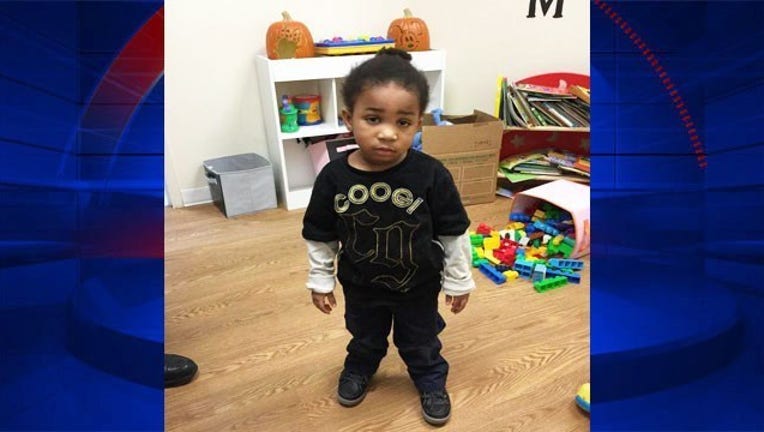 (UPDATE) The mother of the young boy has come to the police station to pick up the child.
She says she thought some teens in the house were watching him and she fell asleep.
Police at the Eastern District station are deciding whether or not to charge her.
He was found in the area of 8 Mile and Alcoya and is believed to be between 3 and 4 years old.