Motorcyclist seriously injured in crash in Pontiac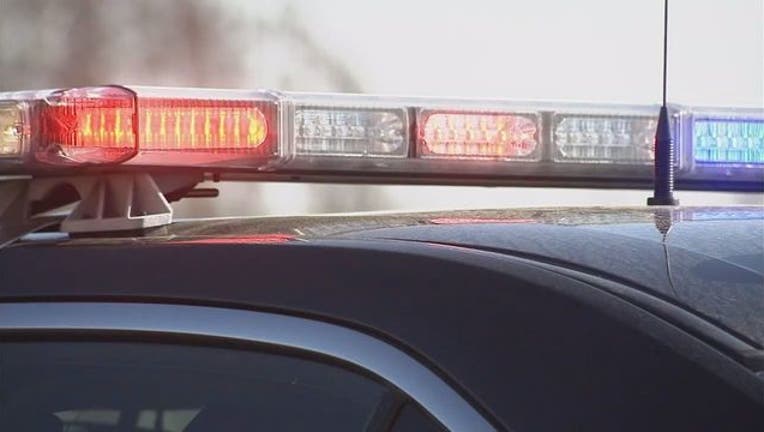 PONTIAC, Mich. (FOX 2) - A motorcyclist was seriously injured in a crash Tuesday afternoon in Pontiac. 
The crash happened at Huron and Palmer. A 27-year-old man on a 2016 Yamaha was going too fast and rear-ended a 2003 Pontiac Grand Am that was slowing to make a turn, the Oakland County Sheriff's Office said. 
The motorcyclist, who was wearing a helmet, was taken to the hospital and is in serious condition. A 42-year-old woman and a 16-year-old in the Grand Am were not hurt.