MSP: Local I-96 reopened after fatal incident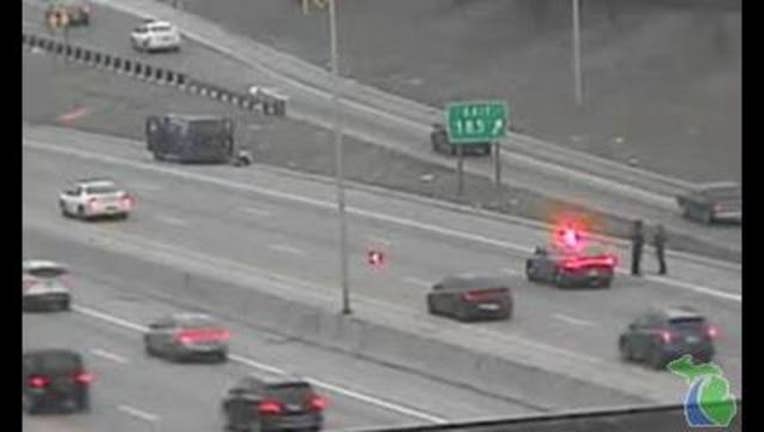 article
If you or a loved one is feeling distressed, call the National Suicide Prevention Lifeline. The crisis center provides free and confidential emotional support 24 hours a day, 7 days a week to civilians and veterans. Call the National Suicide Prevention Lifeline at 1-800-273-8255. Or text to 741-741
CLICK HERE for the warning signs and risk factors of suicide. Call 1-800-273-TALK for free and confidential emotional support.
The Michigan State Police Department says the eastbound lanes of I-96 in Detroit have been cleared after a fatal incident late Monday afternoon.
According to MSP, the local lanes of I-96 were closed at Grand River/Schaefer around 4:30 p.m. Monday. 
MSP also reports that callers have said someone either jumped or was pushed out of a moving vehicle. Police later confirmed it was the former.
MSP released the following message: