MSU Board of Trustees refuses to release documents related to Larry Nassar sex abuse investigation
EAST LANSING, Mich. (FOX 2) - The Michigan State Board of Trustees declined to release 6,000 documents tied to the investigation into Larry Nassar, a doctor convicted of sexually abusing patients.
"I apologize personally, and on behalf of this board," said Dr. Rema Vassar, the chair of the board. "We recognize that MSU is a continual site of trauma for survivors. We will continue to devote time and resources to facilitate a healing culture for all members of our community."
Michigan Attorney General Dana Nessel, who asked for these documents to be released, said she doesn't buy the apology.
RELATED: AG closes investigation into Nassar after Michigan State University declines to provide documents
"I really don't. I've seen interviews where she's talked about reopening old wounds. They're the ones reopening the wounds," Nessel said. "This type of gamesmanship is incredibly perplexing, and it's disturbing, and I think it does an incredible disservice to the survivor community and student body at Michigan State University."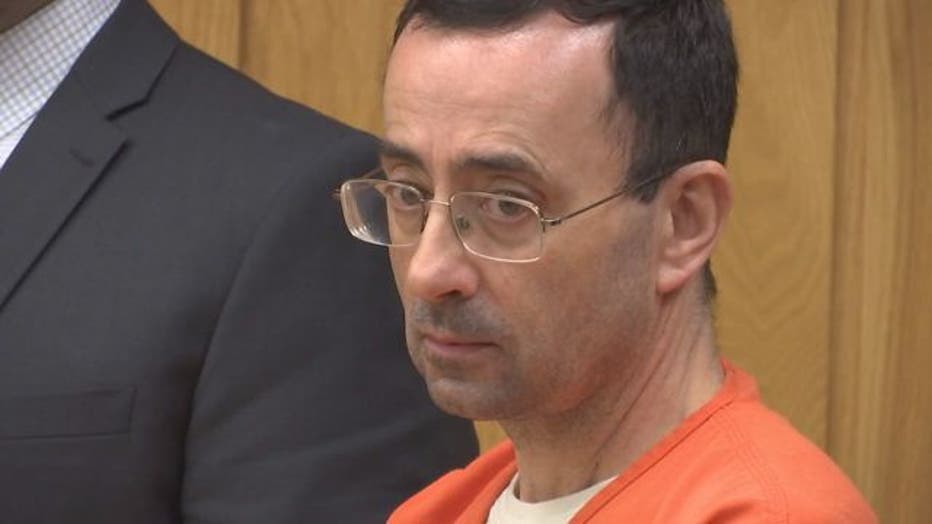 The request for the documents was to determine how MSU handled the investigation and who else was accountable. It was an opportunity for trustees to show more transparency.
After Friday's FOX 2 spoke with Mary Shulz of Parents of Sister Survivors Engage (POSSE) and asked if she bought the apology.
"Yeah, I do. I accept her apology and I buy her apology because this is an emotional issue," she said. "I took her apology as it's not the time but that she knows we're not going away. The POSSE group is not going away. The 500 survivors are not going away."