Murdered rapper's family 'in the dark' amid investigation
SOUTHFIELD, Mich. (FOX 2) - The mother of one of three rappers who were found murdered in an abandoned Highland Park apartment complex says they've been kept in the dark about the investigation - including why her son was targeted.
Montoya Givens was one of the three men who were all together for a canceled rap performance and then disappeared. They were all found dead late last week, 12 days after they were last heard from. 
Givens' mother, Catina Fogle, spoke with FOX 2 on the phone on Monday. She said she was too nervous to talk anywhere via a video chat because she doesn't know why her 31-year-old son was killed. 
She said he had just gotten out of prison for carjacking and robbing well-known Detroit Pastor Marvin Winans in 2012. She said her son did her time and was finally free.
"I feel numb right now," she said. "Ten years of my son's life was taken away from me and then I get him back for ten months and he's dead. How am I supposed to feel?"
Givens met the other two victims, Armani Kelly and Dante Wicker, in prison. The trio were all aspiring rappers and Fogle says she was just getting to know her son again as he was getting a fresh start.
"He's a very jokingly fun guy. He's one of those funny people but he's not aggressive," she said.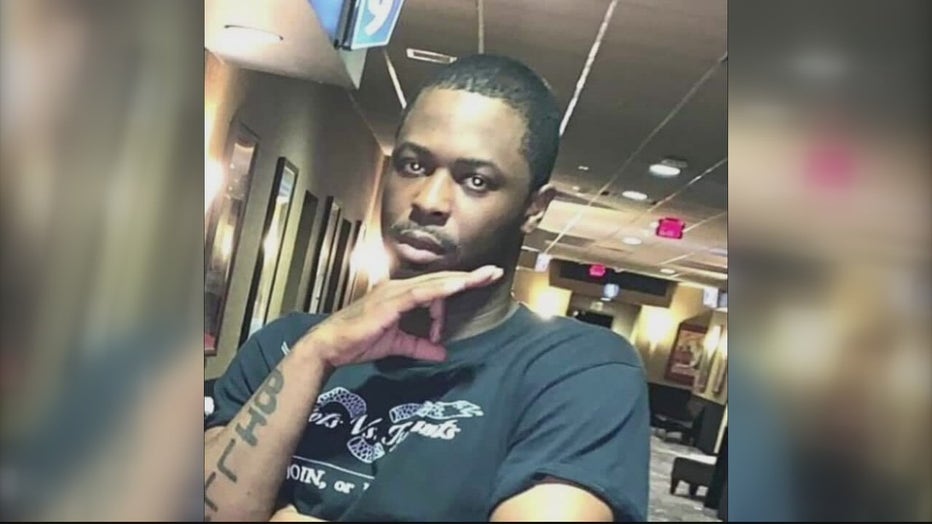 Montoya Givens, 31, was killed after not showing up for a rap gig in late January. Now his mother is asking for mor einformation about his murder and why more hasn't been revealed.
The trio were missing for two weeks after last being seen in January on the way to a gig, at "Lounge 31" on Detroit's East Side. They never performed, though, as it was canceled last minute.
Their bodies were discovered last week under debris in the basement at an abandoned apartment building in Highland Park.
As far who killed them, police have been very tight-lipped.
A 15-year-old boy has been charged after getting caught with Armani Kelly's car in Warren.
Sources tell FOX 2that a Highland Park man was arrested in Knoxville, Tennessee, on separate charges but is wanted for questioning in this triple murder.
"What I say is you reap what you sow, what goes around comes around," Fogle said. "At some point what you did will eat at you."
Michigan State Police are heading up the investigation and have not indicated anything on motive here. They said the investigation is heading in the right direction.