NAACP voter hotline answering voters' questions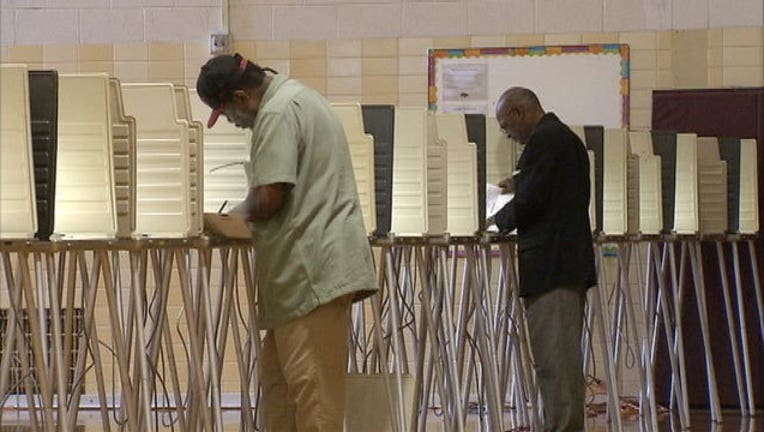 article
(WJBK) - The NAACP is encouraging voters to take their soles to the polls. If you aren't sure where to vote or have questions about the process for voting in the primary, the NAACP encourages you to call their hotline at 313-664-2424.
The hotline will be available all day as the polls are open, from 7 a.m. to 8 p.m.
"We've got a couple dozen people inside answering phones; we're going to try and call several thousand people today to encourage them not only to take their soles to the polls, but to take people with them," says Hester Wheeler.
He says the only thing voters really need to know before heading to the polls today is that you'll be asked if you want a Republican primary ballot or a Democratic primary ballot. You cannot vote for both sides. You'll also need to bring photo identification.
For more information on today's primary election, visit our 2016: Michican Election Central.