Navy tug, lost for nearly a century, found in waters off California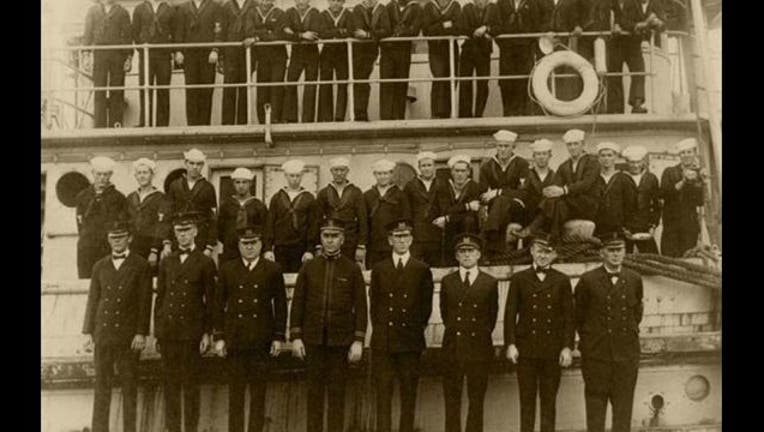 article
(FOX NEWS) - Nearly 100 years ago, a Navy tugboat with 56 officers and sailors aboard was heading from California to the American Samoa when it disappeared without a trace.
A massive air and sea search around the Hawaiian islands for the USS Conestoga turned up nothing and two months later, a battered lifeboat was spotted with the C on its bow off the Mexican coast. It was the last U.S. Navy ship to be lost without a trace in peacetime and became one of the top maritime mysteries in Navy history.
Now, that mystery has been solved.

The National Oceanic and Atmospheric Administration and the Navy announced Wednesday that they had found the Conestoga in the Greater Farallones National Marine Sanctuary off San Francisco - some 95 years after it disappeared.
"After nearly a century of ambiguity and a profound sense of loss, the Conestoga's disappearance no longer is a mystery," Manson Brown, assistant secretary of commerce for environmental observation and prediction and deputy NOAA administrator, said in a statement. "We hope that this discovery brings the families of its lost crew some measure of closure and we look forward to working with the Navy to protect this historic shipwreck and honor the crew who paid the ultimate price for their service to the country."