Nearly 200 tickets issued during student welcome weekend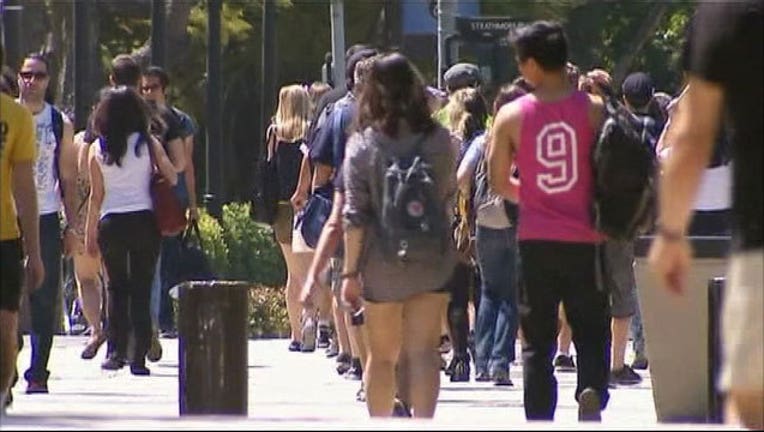 article
MOUNT PLEASANT, Mich. (AP) — Nearly 200 people were ticketed by police during student Welcome Weekend at Central Michigan University.
MLive.com and The Morning Sun in Mount Pleasant report that 56 were cited between Thursday and Sunday for being minors in possession of alcohol.
Another 107 tickets were issued for open intoxicants, nine for nuisance party-hosting, seven for resisting arrest and two for drug possession. Twenty-two arrests were made.
Welcome Weekend is the start of school year at Central Michigan and has gained a reputation for rowdiness in student neighborhoods around the school.
Mount Pleasant Officer Jeff Browne tells The Morning Sun that partiers tossed beer bottles Friday and Saturday at police.
He told MLive.com that about half the people he dealt with weren't from Mount Pleasant or had any affiliation with Central Michigan.