New 'dashboard' launches, reveals which airlines let families sit together fee-free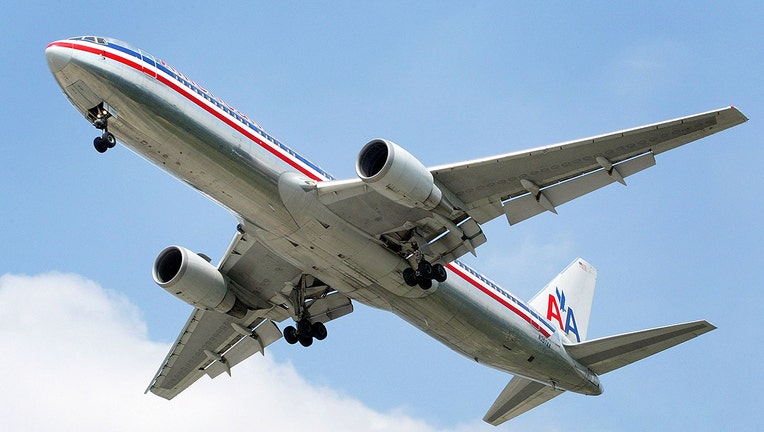 article
WASHINGTON - The Department of Transportation has announced a new online dashboard that will allow travelers to identify which airlines in the United States will seat children under 14 years old next to an accompanying adult at no additional cost. 
According to the department, a parent who purchases airline tickets for a family should receive a guarantee from the airline that it will seat the parent and child together "without fees or a last-minute scramble at the gate or having to ask other passengers to give up their seat to allow the parent and child to sit together." 
Currently American, Alaska and Frontier are the only airlines that offer fee-free family seating.
United Airlines also announced in February that it changed its policy, which takes effect this month, to allow families to be seated together more easily and free of charge. However, United isn't listed under the airlines that guarantee fee-free family seating because its policy doesn't 100% match what DOT is requesting for their dashboard. 
 DOT said it will continue to update and expand the dashboard, called the Airline Family Seating Dashboard, as needed.
Last month, Transportation Secretary Pete Buttigieg announced the department's plan to launch the dashboard. Then on Monday Buttigieg said its department has been pressing airlines to cut junk fees and was "getting results." 
Last week, President Joe Biden and Buttigieg commended American Airlines for updating its customer service plan so that children under 15 years old could be seated adjacent to an accompanying adult at no additional cost, including Basic Economy fares as long as certain conditions are met.  
DOT noted that the policies that have recently been put into place are "subject to limited conditions." 
Some of these conditions include, a child and accompanying adult must be on the same reservation, adjacent seats must be available at the time of booking, and the adult either chooses seats for the entire reservation or skips seats for the entire reservation, and does not make changes to seat assignments once assigned to them. 
DOT noted on its website that it is not satisfied with airline statements that they will "make efforts" to seat families traveling with children together at no additional cost.
"The Department urges all airlines to guarantee family seating," they continued. 
This story was reported from Los Angeles. FOX News contributed.