New Medicare plan for seniors offered by Meijer, Blue Cross Blue Shield
FOX 2 (WJBK) - On Monday  Meijer announced a new Medicare plan for seniors in partnership with Blue Cross Blue Shield of Michigan.
The plan is called Medicare Plus Blue PPO + Meijer.
"This plan offers some great benefits," said Kyle Metz, Meijer clinical pharmacist. "It offers zero dollar monthly premiums, a zero dollar annual deductible, a zero dollar co-pay on many generic drugs. Zero dollar primary care visits, and people who enroll get $660 a year to use on wellness-related items."
Money he says will help seniors live a longer, healthier life.
"Wellness-related items include anything such as vitamins or supplements, first-aid supplies, and then people with certain chronic conditions can also use that money for fresh groceries in our stores," he said.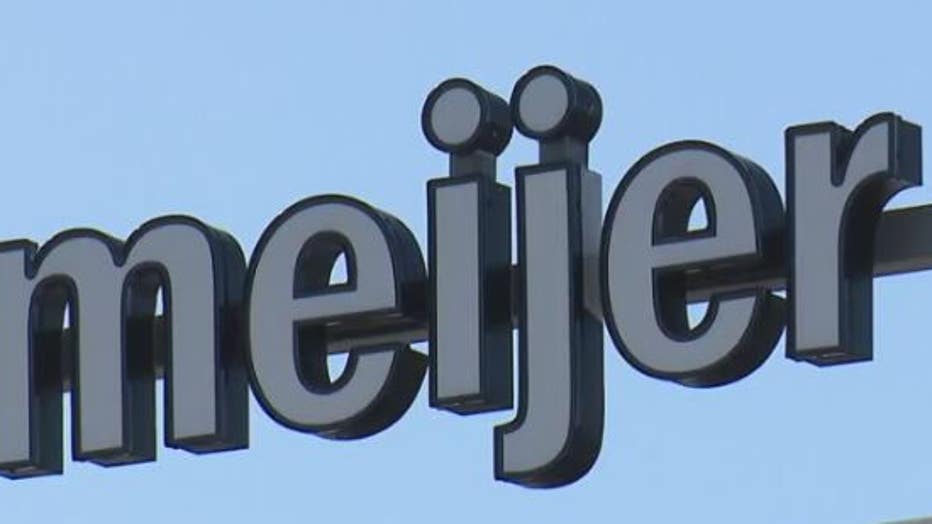 Meijer is calling it a win-win for their customers.
"We have tens of thousands of seniors that shop our stores every day," said Metz. "And this is an exciting industry-leading Medicare Advantage plan that will give the plenty of value and plenty of opportunities to improve their health and to take advantage of all of its benefits."
To learn more, visit HERE and look for open enrollment later this month.
"Any senior that's eligible for Medicare is eligible to enroll in this plan and just make sure you take advantage of this opportunity during open enrollment with runs from October 15th through December 7th," Metz said.