No-Fault conspiracy theory debated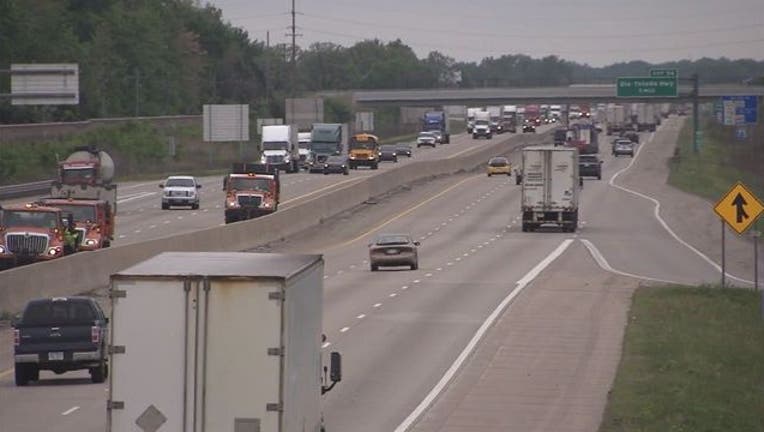 article
(WJBK) - When reports surfaced this week that the Michigan Catastrophic Claims fund was boosting it's annual fees by ten dollars, Rep. Peter Lucido concluded this was part of a strategy to pressure the Michigan House into passing some long-delayed no fault car insurance changes. In fact the Macomb County freshman is "110%" sure that's exactly what's unfolding.
Sen. Joe Hune who runs the senate insurance committee laughs at the conspiracy notion calling it "the most bizarre crazy theory on earth."
Regardless of which lawmaker is correct, the MCCA has triggered another round of debate on the necessity of hiking fees from $150 to $160 for every vehicle in the state.
Rep. Jeff Irwin (D-Ann Arbor) observes, "I want to see the books. They've claimed over and over again they are insolvent and every year I look back and the fund continues to grow. They've got billions of dollars in the bank."
No they don't counters Republican Mr. Hune. "The fund is $52 and a half billion in unfunded liability," he asserts and if the extra fee is not collected, "ultimately if you look at the numbers, the system is insolvent today."
Rep. Lucido does not concur. "It's about accuracy in the numbers. It's about knowing what the fund has and how it's paying its bills...when you have a balance sheet with almost twenty billion dollars on it and you tell me you need more, I say absolutely not."
Sen. Hune reports that even though critics complain they can not review the numbers, he suggests that if you Google the fund, you can see the numbers that justify this call for a fee hike next July.
As for using this as leverage to pry loose the elimination of the life-time medical benefit provision, Mr. Hune says the industry's track record on lobbying this issue has not produced any results despite years of trying.
He believes it is long overdue to eliminate benefits such as horse, music, aroma, and clown/mime therapy for accident victims. "It's ridiculous," that insurance companies have to cover these costs and "it is really screaming for the need to reform," he contends.