North Carolina woman killed after crashing into I-96 cable barrier, being hit by semi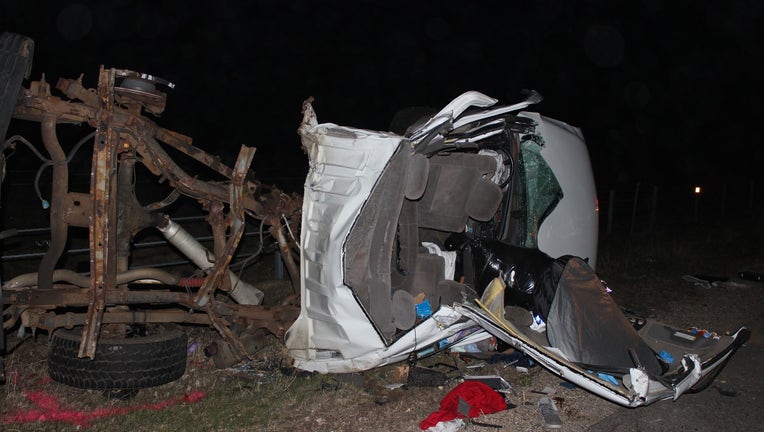 article
IONIA COUNTY, Mich. (FOX 2) - A woman was killed in a crash Monday night after she hit a barrier on I-96 then went back onto the freeway and was struck by a semi-truck.
According to the Ionia County Sheriff's Office, 38-year-old Kristin Vandersyde, of Brevard, N.C., was traveling east on I-96 near Jackson Road in Berlin Township when she went off the road around 10:05 p.m. She hit the cable barrier with her Chevrolet Silverado before driving back onto the road.
After getting back onto the freeway, Vandersyde stopped in a lane and was hit by a 39-year-old semi driver from Big Rapids who said he saw the vehicle but was not able to stop.
Vandersyde needed to be extricated from her truck and was pronounced dead at the scene.
Investigators do not believe drugs or alcohol do not appear to be factors.