Northwestern HS summer camp student diagnosed with viral meningitis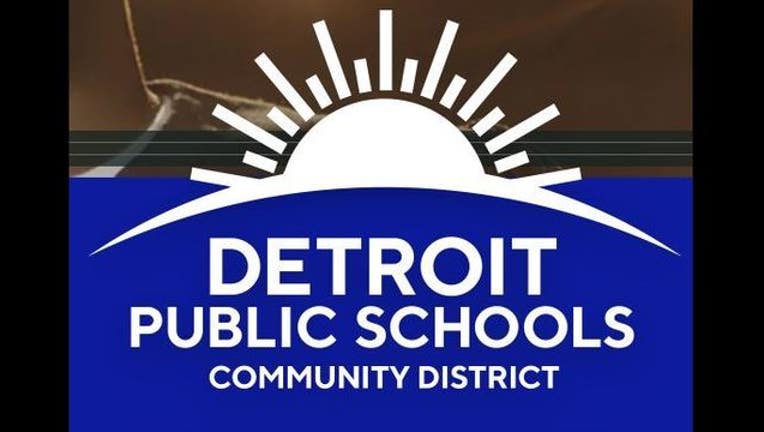 (WJBK) - A summer camp student at Northwestern High School was diagnosed with viral meningitis.
The Detroit Public Schools Community District said that the summer camp will continue after it was found that other students and staff were not at risk.
Common symptoms include severe flu-like symptoms and nausea.
DPSCD released a statement:
"Upon receiving a report that a student was confirmed as infected with viral meningitis, the District's chief medical officer and his staff contacted the Detroit Health Department. We have learned that the student responded well to treatment and was discharged from the hospital.
"It was determined that students and staff in the program and attending different summer school programs at the school are not at immediate risk so all programs will continue. We will contact all parents who attend summer programs at the school of the incident. 
"It is most likely that the virus was brought to the school. Any staff member or student with any sign of illness will be instructed to see a doctor and stay home until they have fully recovered."