Novi man killed while crossing street in Pontiac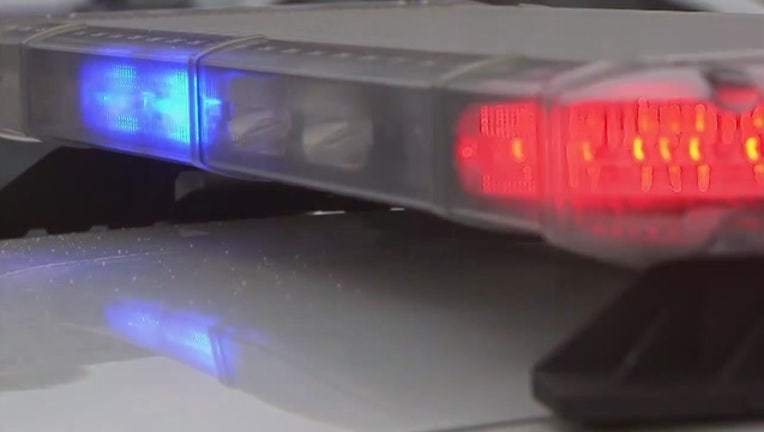 article
A Novi man is dead after police say he crossed a street in Pontiac and a pickup truck hit him Thursday evening.
The victim has been identified as a 54-year-old resident of Novi but few other details about him were released.
According to the Oakland County Sheriff, they were called to W. Huron near N. Johnson street around 6:40 Thursday evening. The driver of a Chevrolet Silverado pickup truck said he was headed west on Huron when he hit a pedestrian in the road.
The driver told police he could not see the man because he was wearing dark clothes. He was also not using a crosswalk.
The man was pronounced dead at the scene and an autopsy has been scheduled.
Th driver of the truck, a 46-year-old West Bloom Township man, was questioned at the scene.
Alcohol does not appear to be a factor and the crash is still under investigation.