Oakland County woman wins $300K on Michigan Lottery scratch-off ticket while at work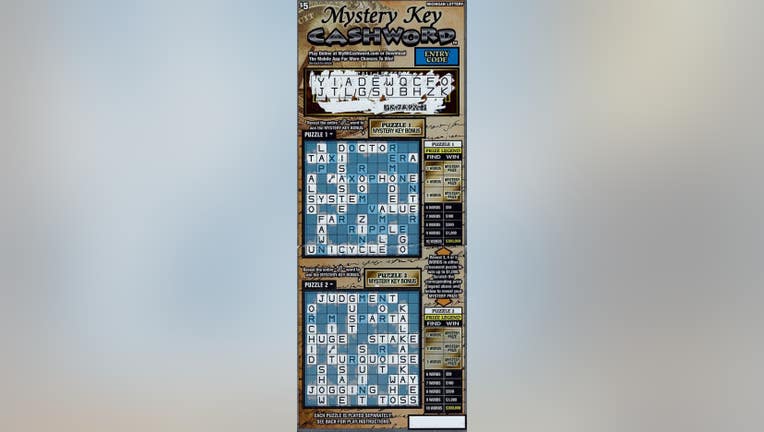 article
OAKLAND COUNTY, Mich. (Fox 2) - An Oakland County woman was on break at work when she discovered she won $300,000 from the Michigan Lottery. 
The 46-year-old woman who chose to remain anonymous bought the Mystery Key Cashword ticket at Hollywood Super Market at 29200 North Campbell Rd. in Madison Heights.
"I have played Cashword games since they came out and they are the only instant games I play," she said. "I purchased a ticket while I was on break at work one day and scratched it right away. I didn't think I won anything at first until I looked the ticket over a second time. When I realized how much I'd won, I turned bright red and a coworker asked if I was okay, so I handed him the ticket and had him look it over."
After having a few more coworkers look at the ticket, she scanned it on the lottery app and confirmed it was a winner.
She plans to pay bills and then save the remainder.